Data Made
Easier
Streamlining data processing and analysis. From
healthcare to legal to the gaming sector, we have
a solution for every company in any industry.
"State of the art data science services that can help minimize human efforts to zero."
Message by CEO
"Founded in 2021, ML1 has been delivering top-notch data analysis tools
and services. With global reach, we have met the needs of 20+
businesses in the fintech, healthcare, agriculture,
ecommerce, and education sectors in 150+ countries".
Meet the Team
Get to Know the Experts of ML1
Leadership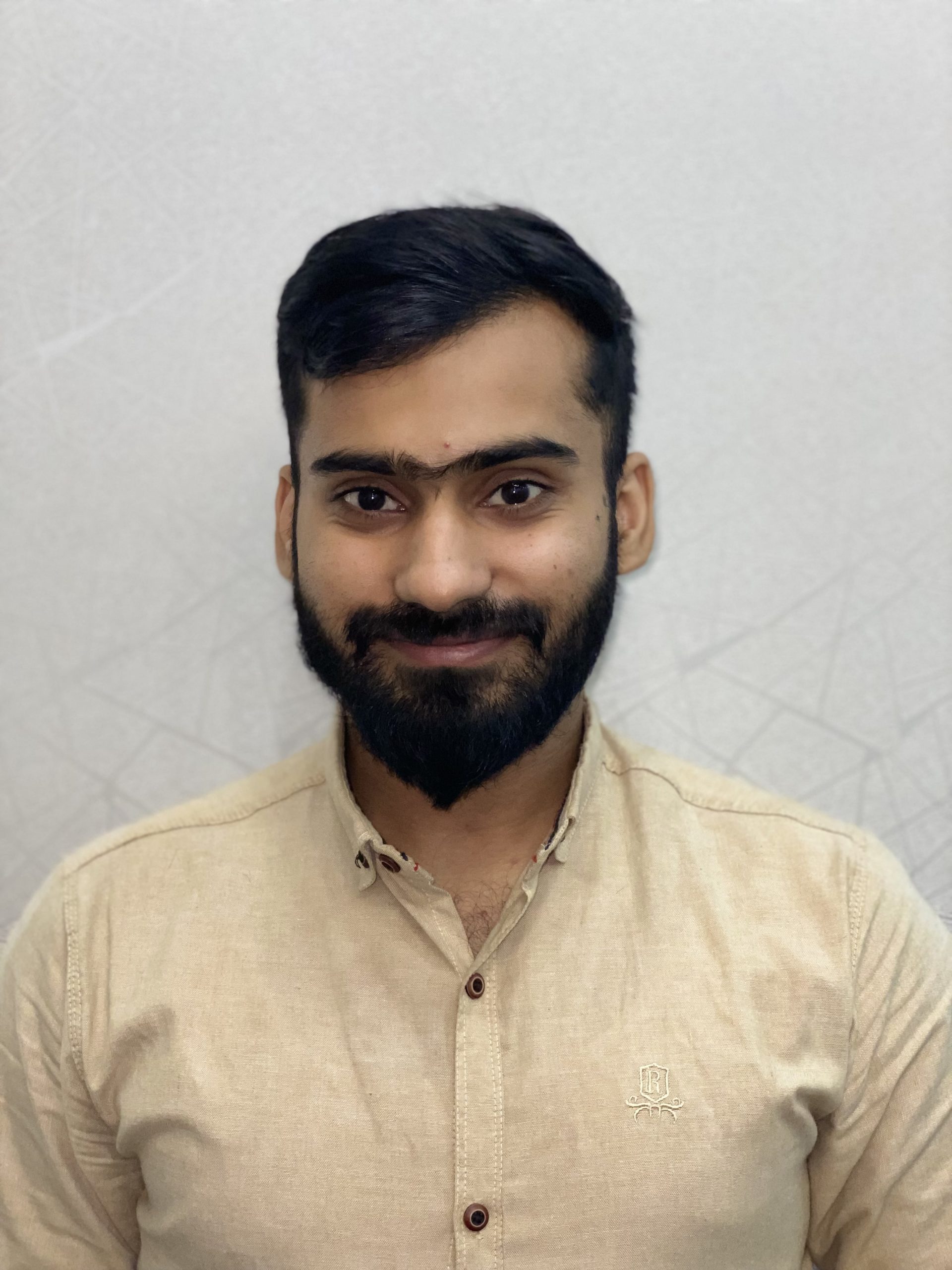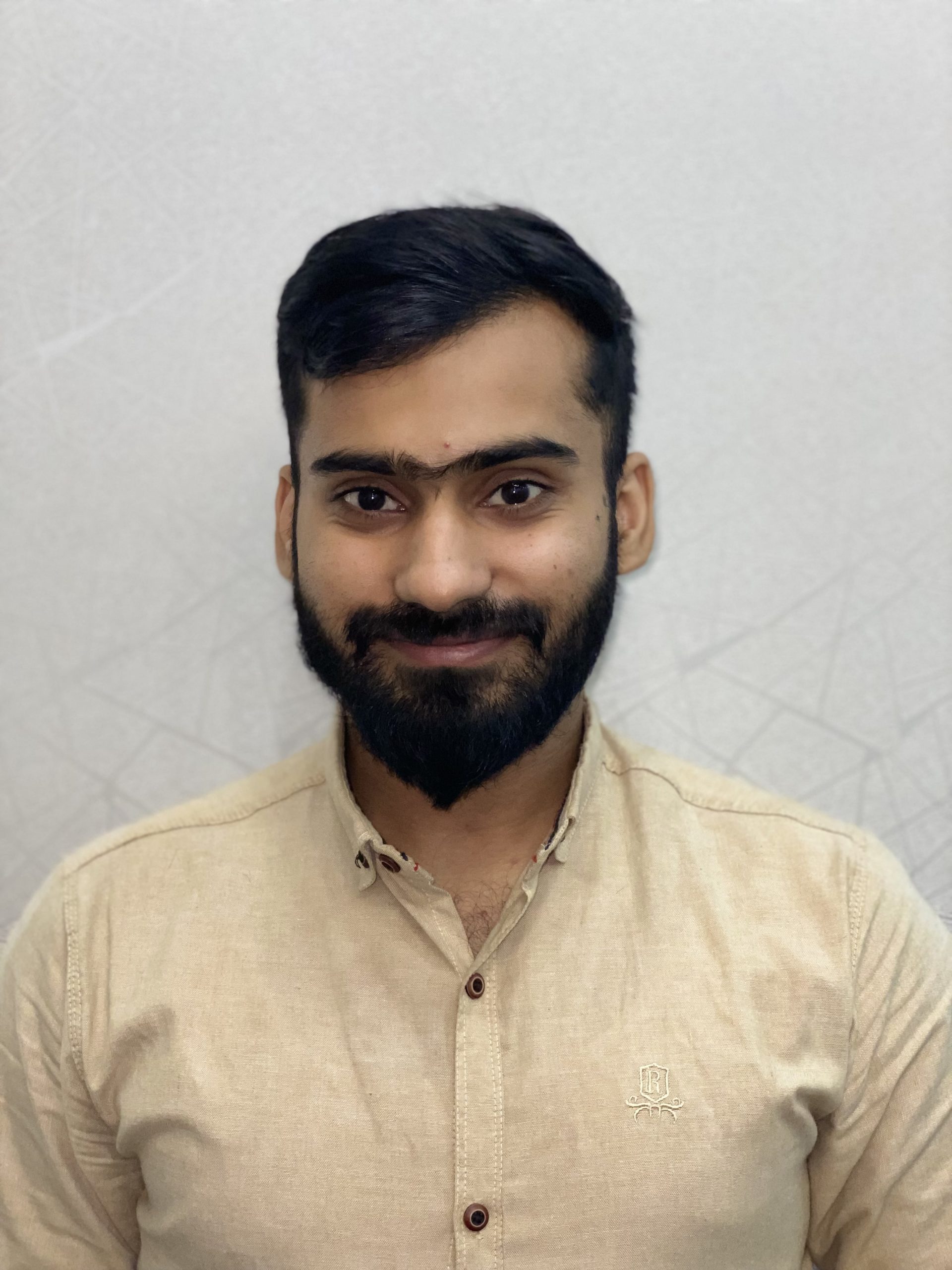 Aleem Jamil
Co-Founder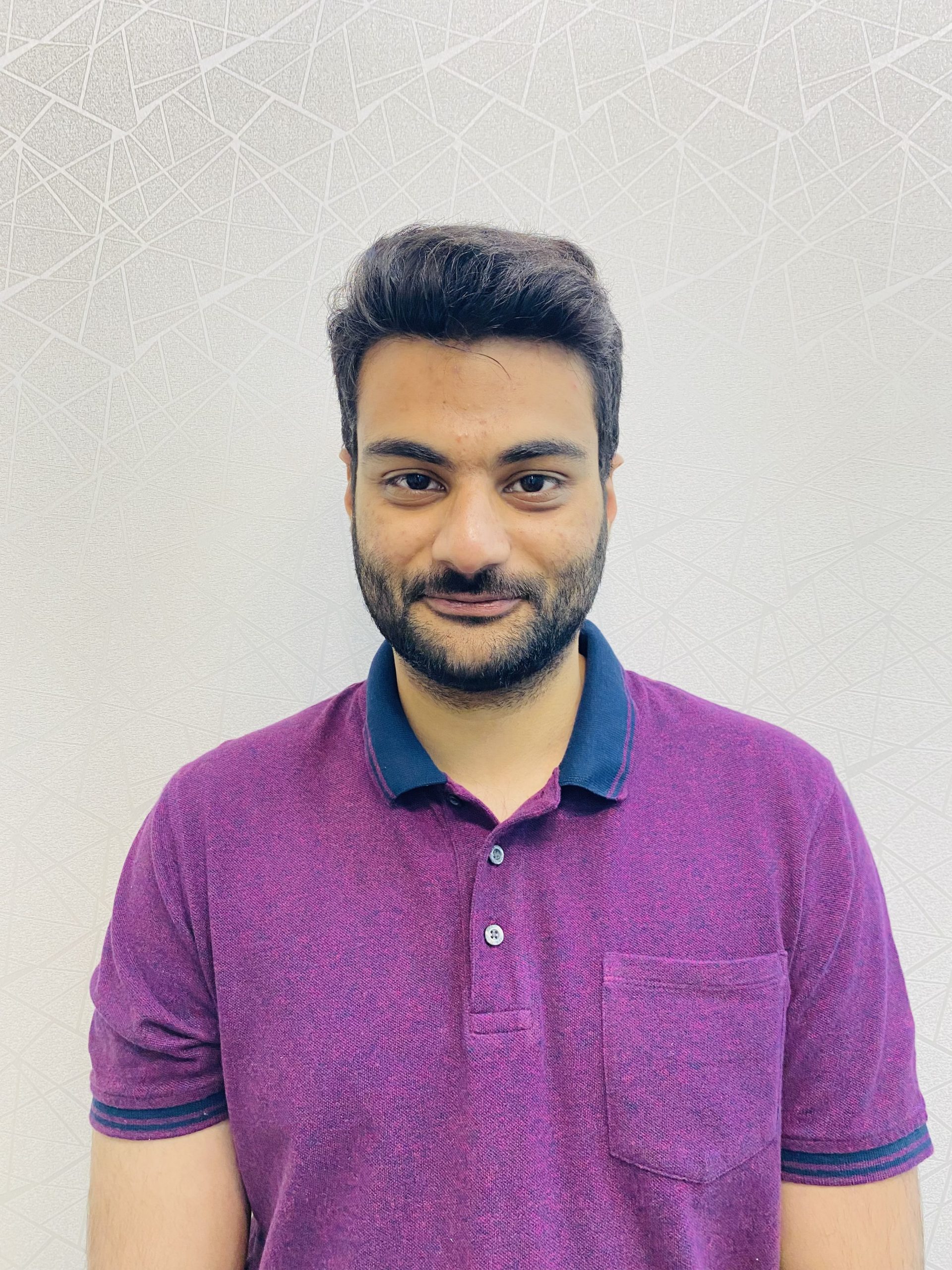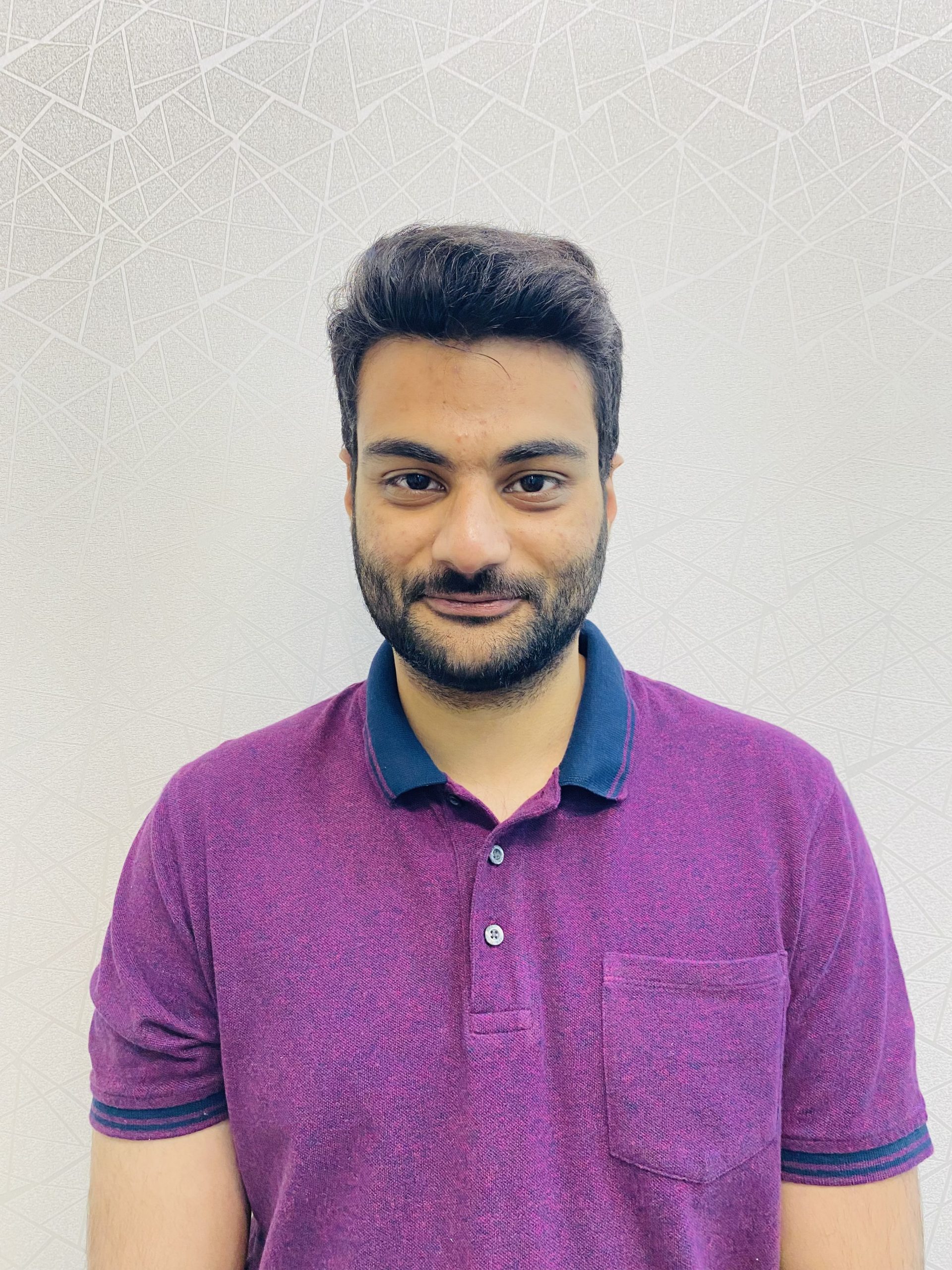 Daniyal Asad Chughtai
Co-Founder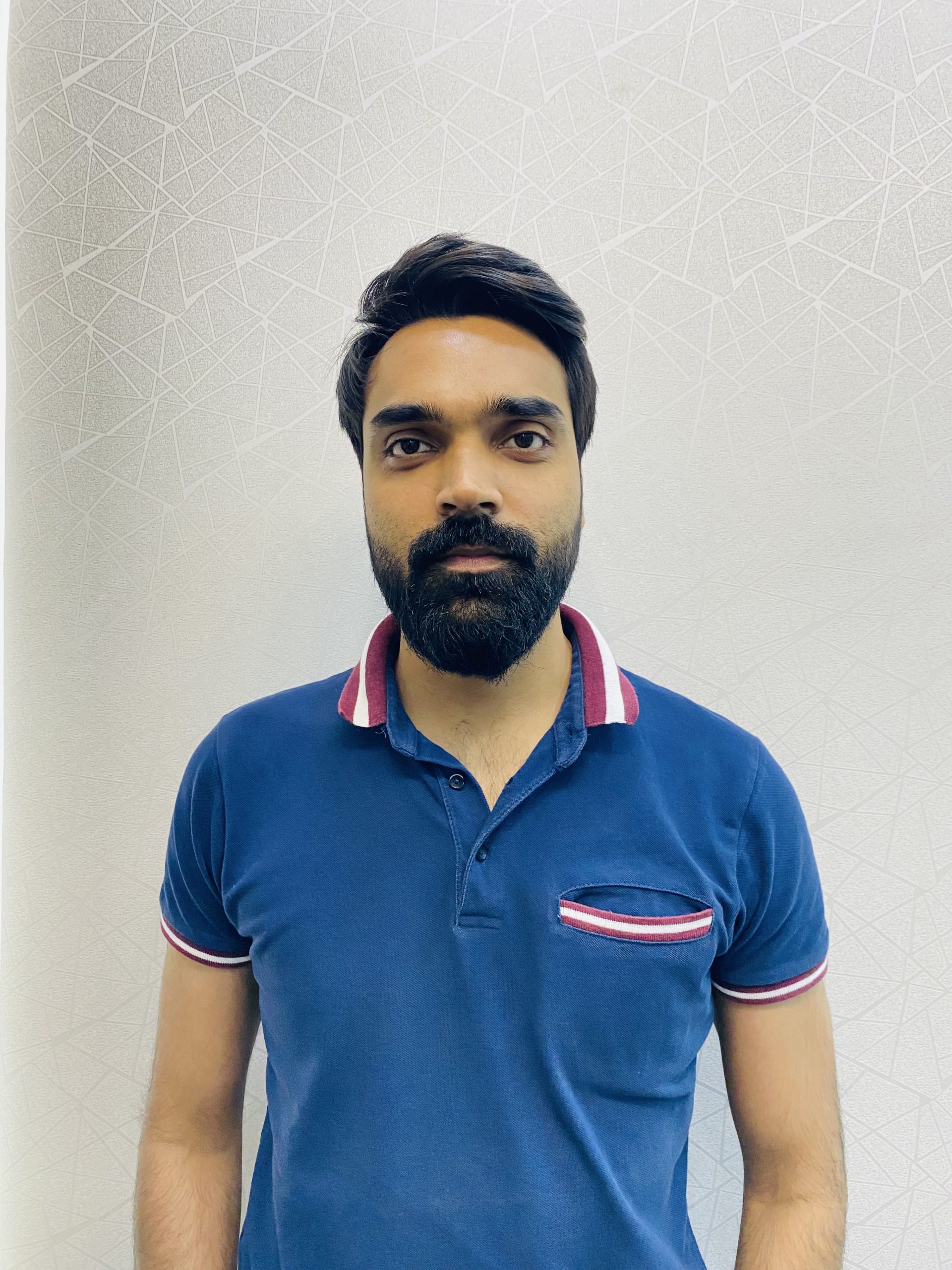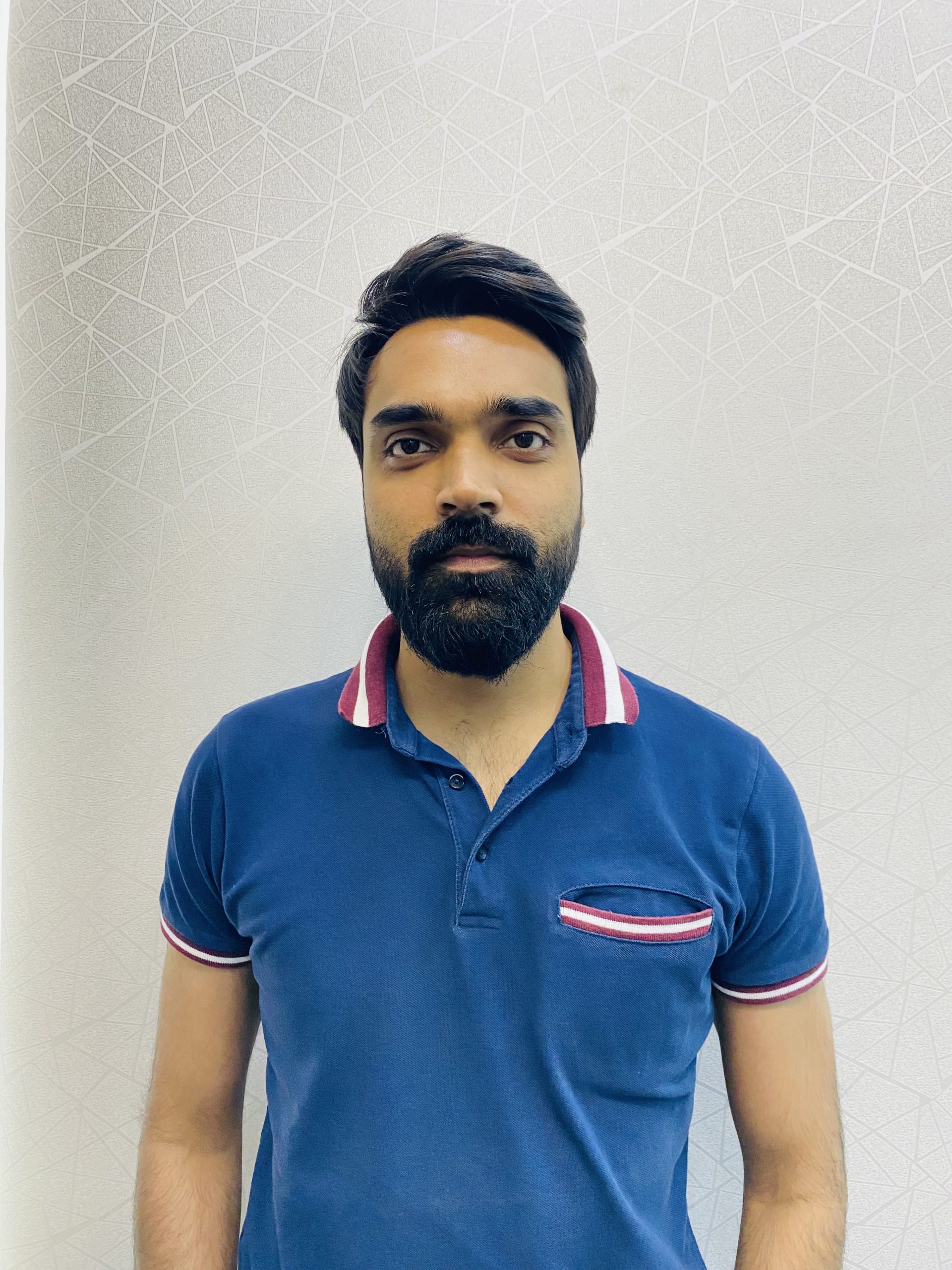 Abeer uz Zaman
Co-Founder
Data Science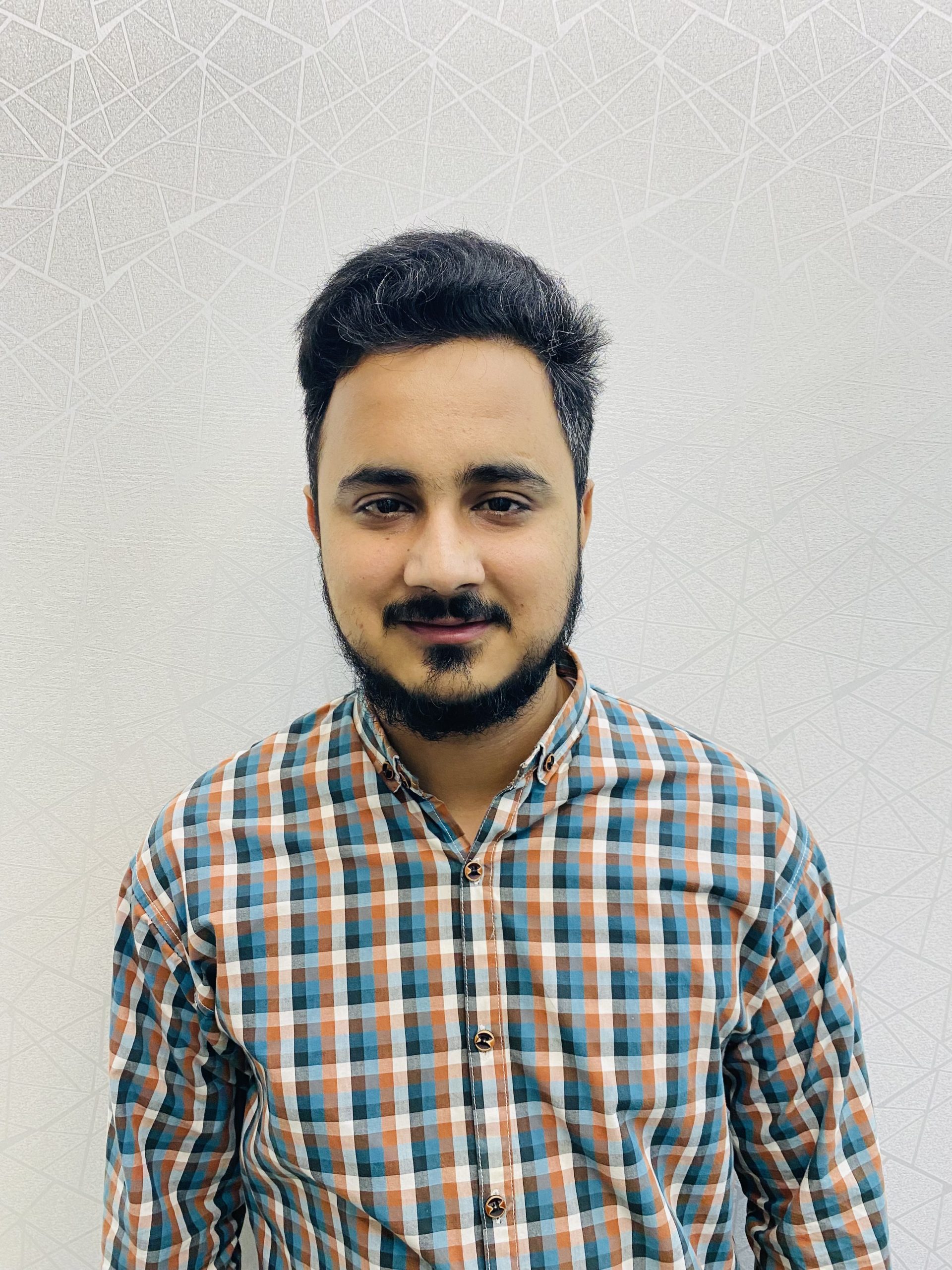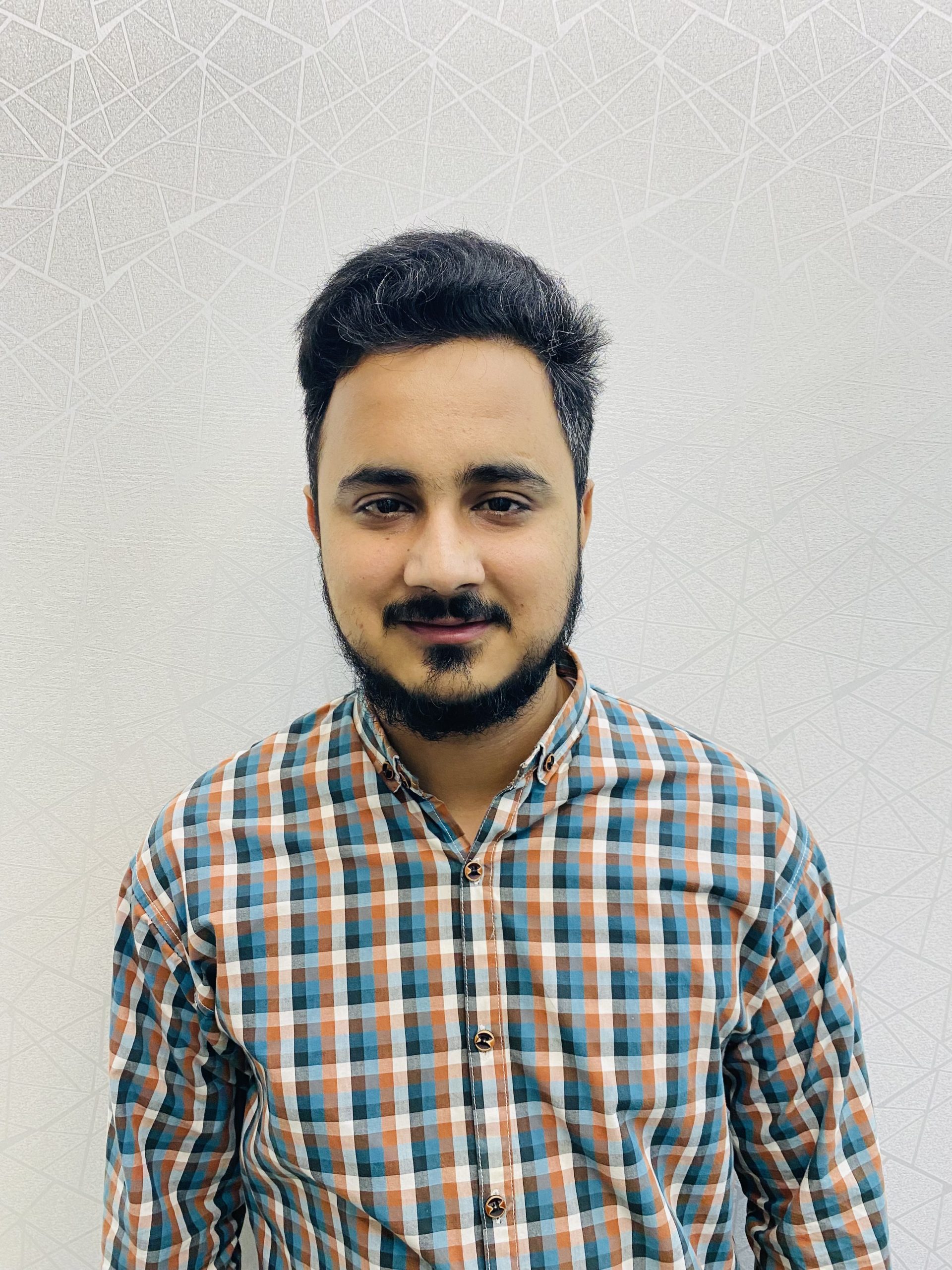 Zaeem Rehman
Data Scientist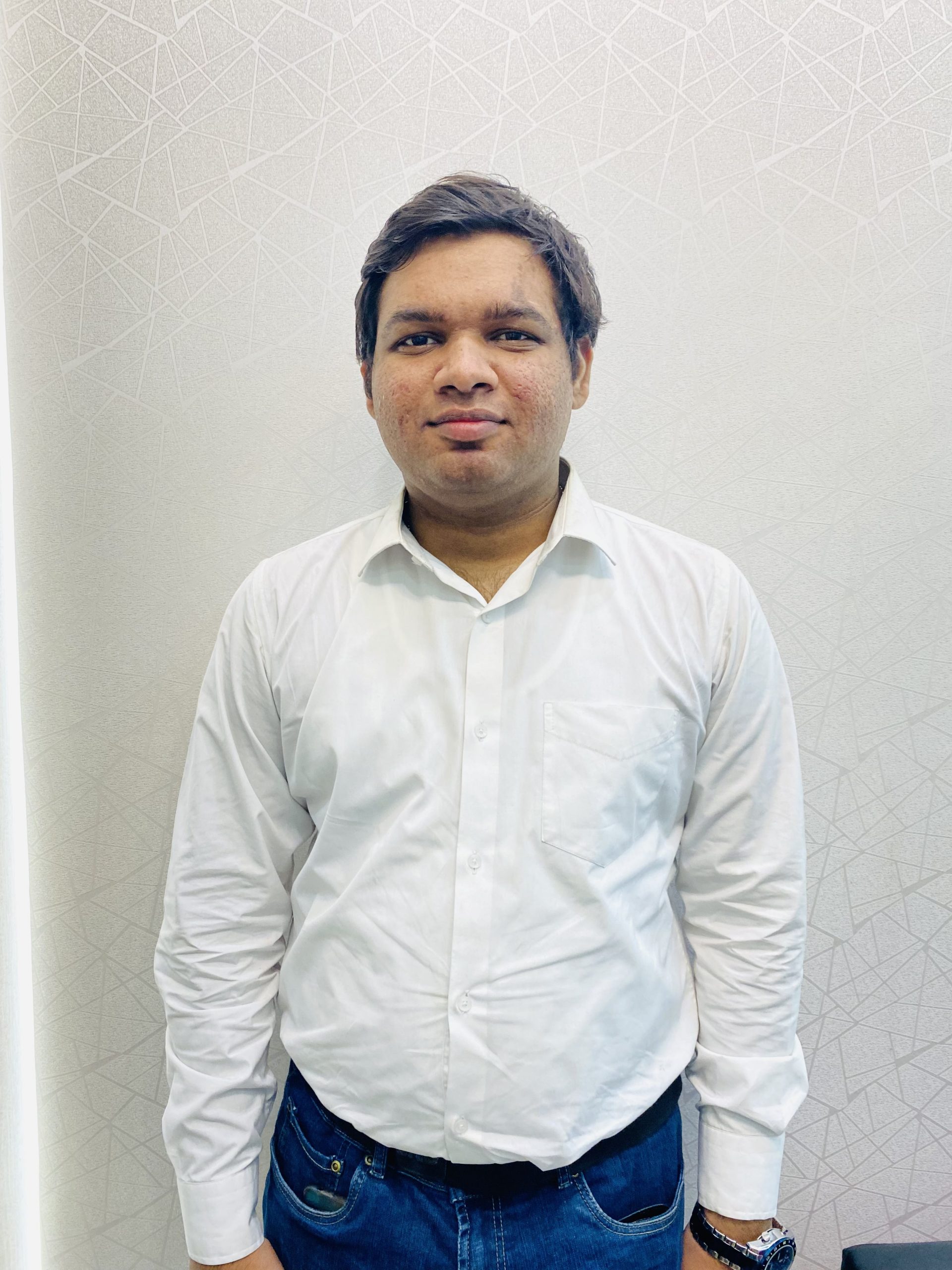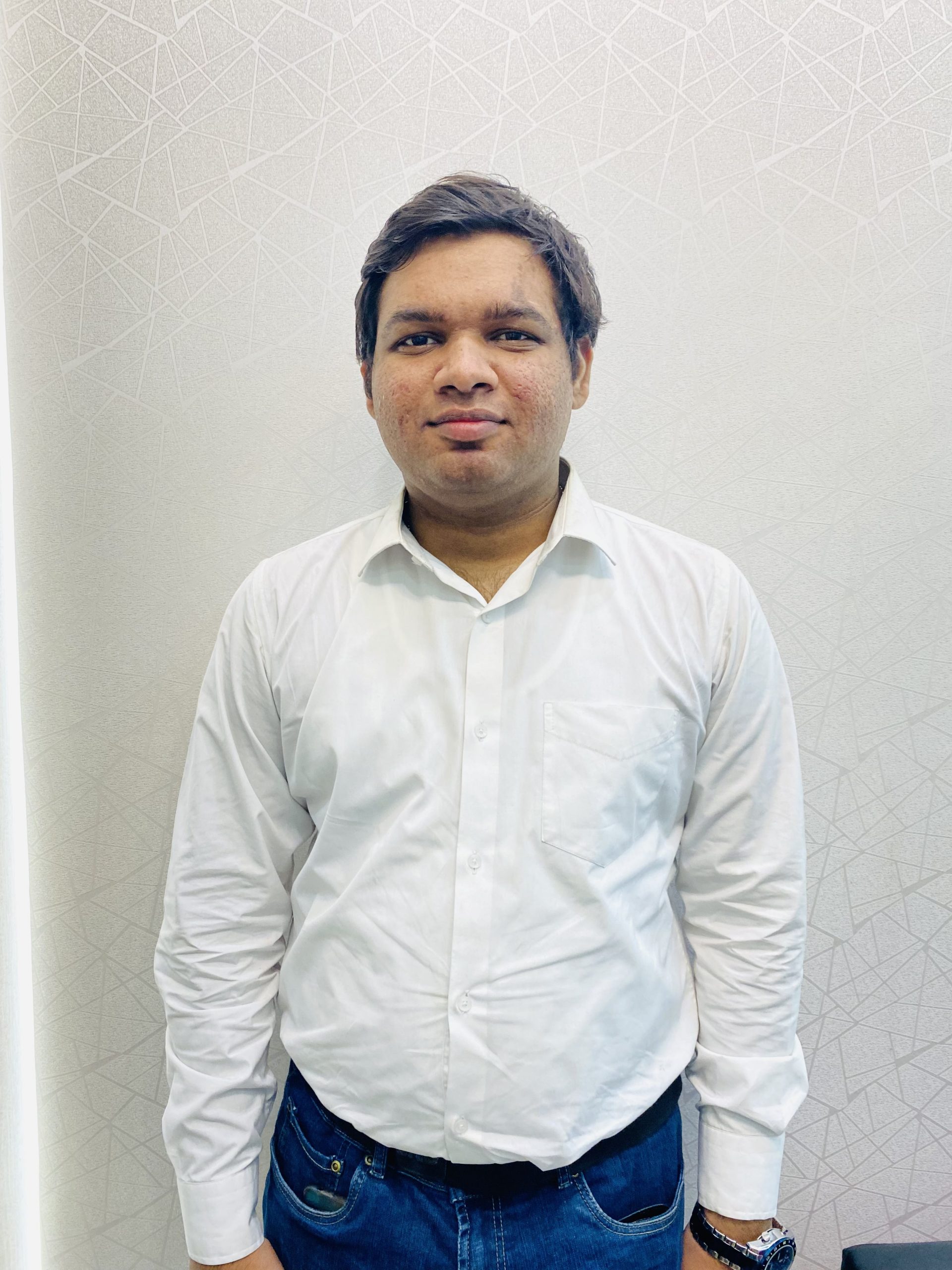 Khizar Amjad
Data Scientist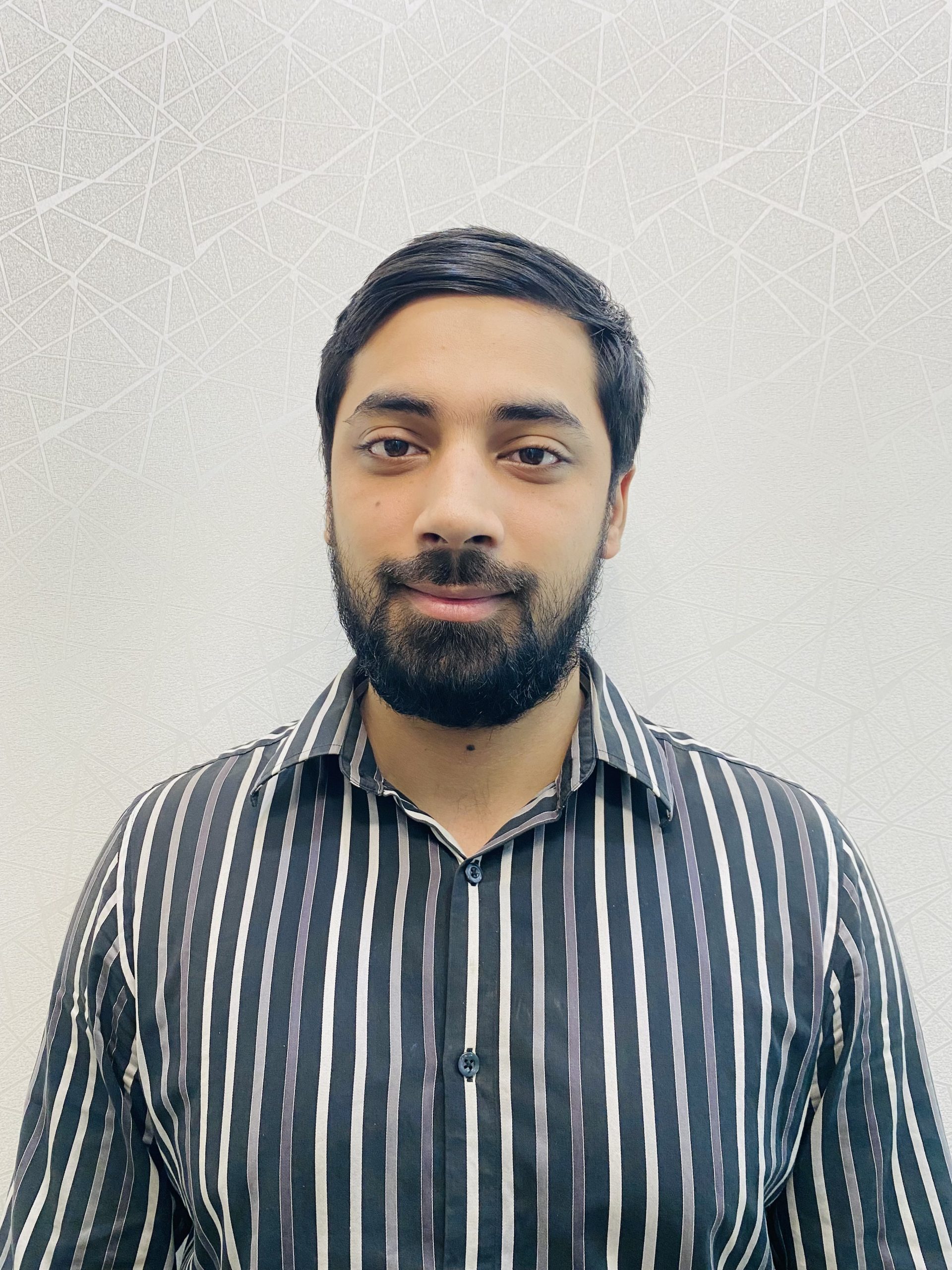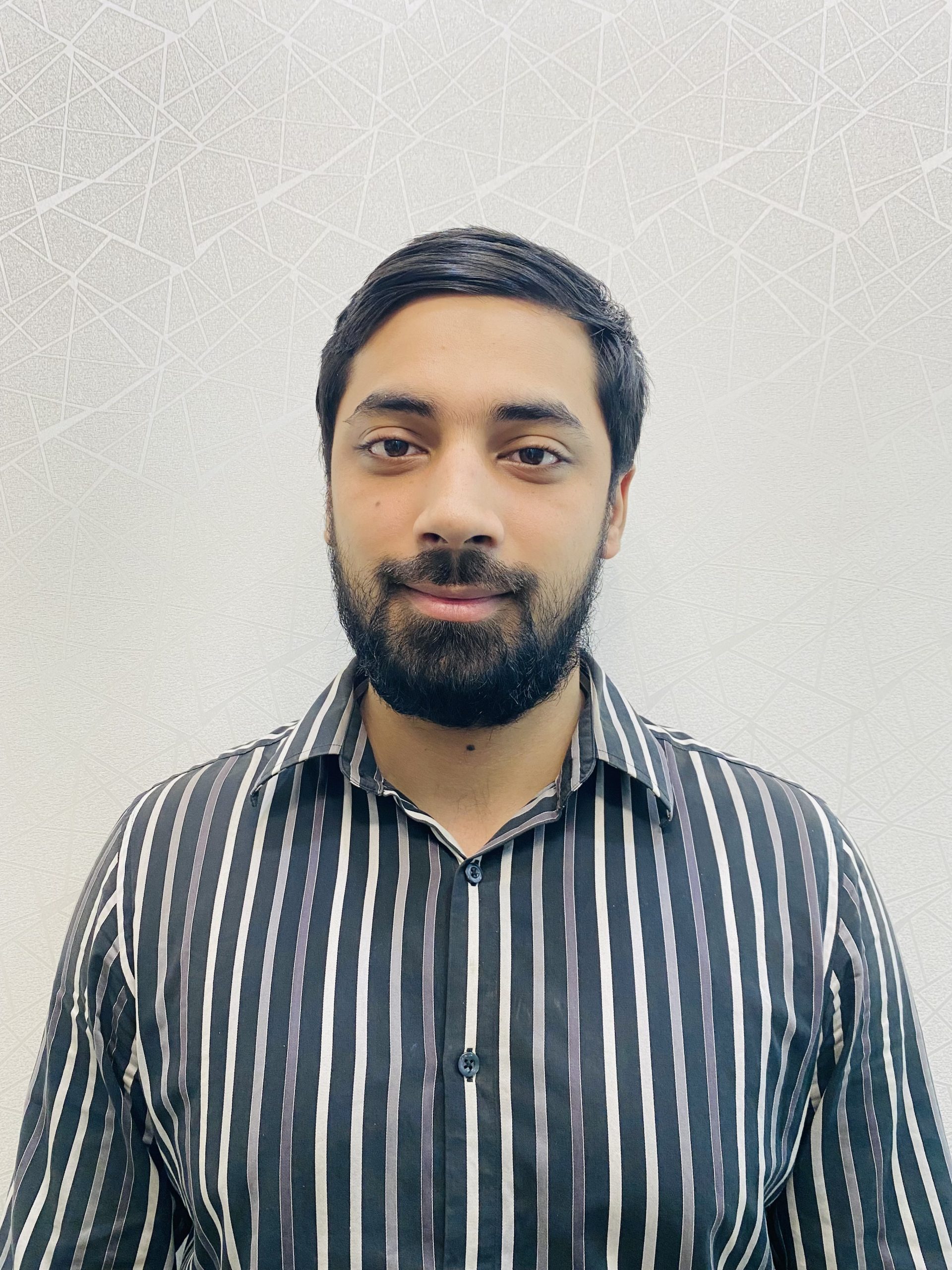 Atif Ayaz
Data Scientist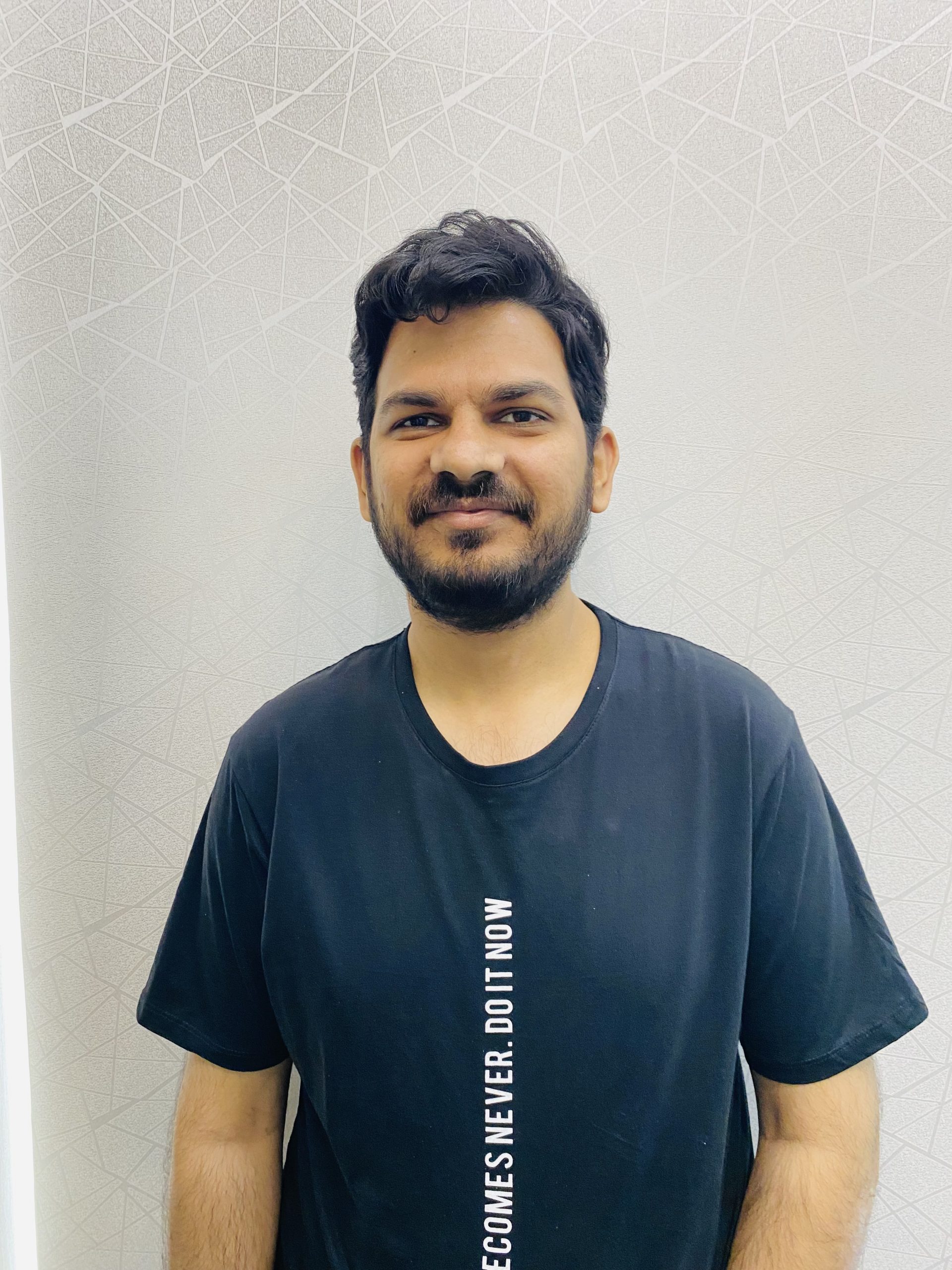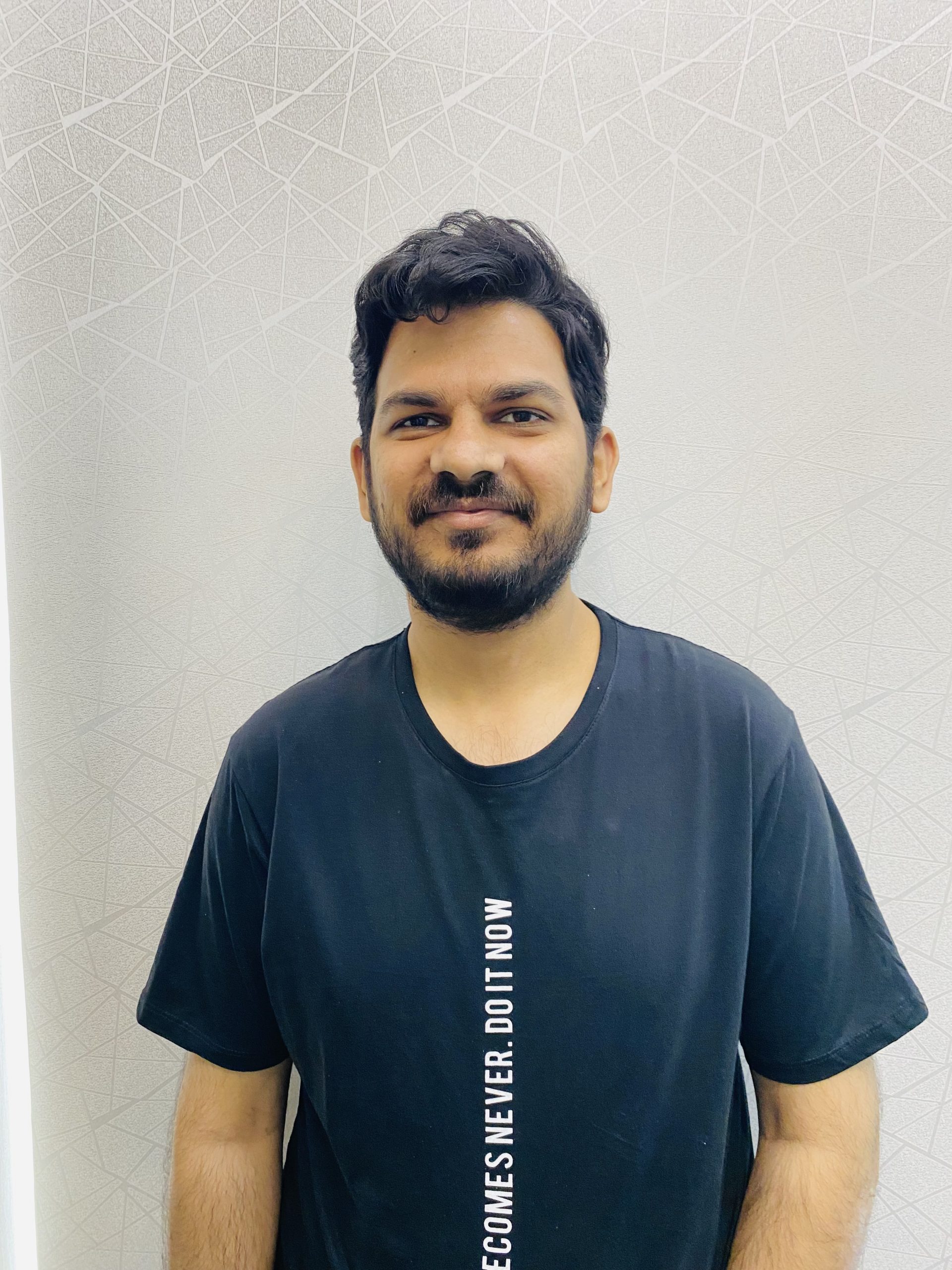 Waqas Riaz
Data Scientist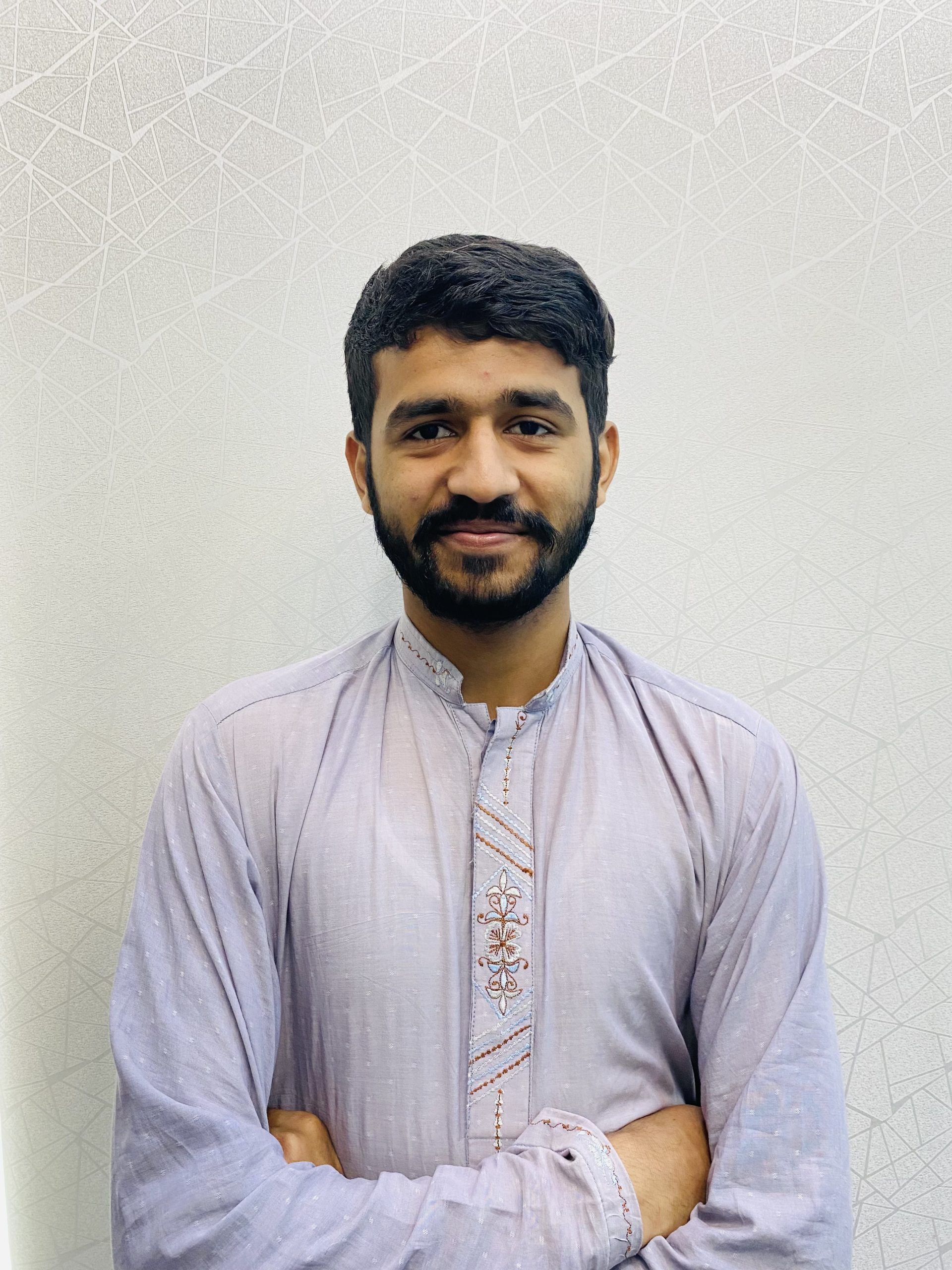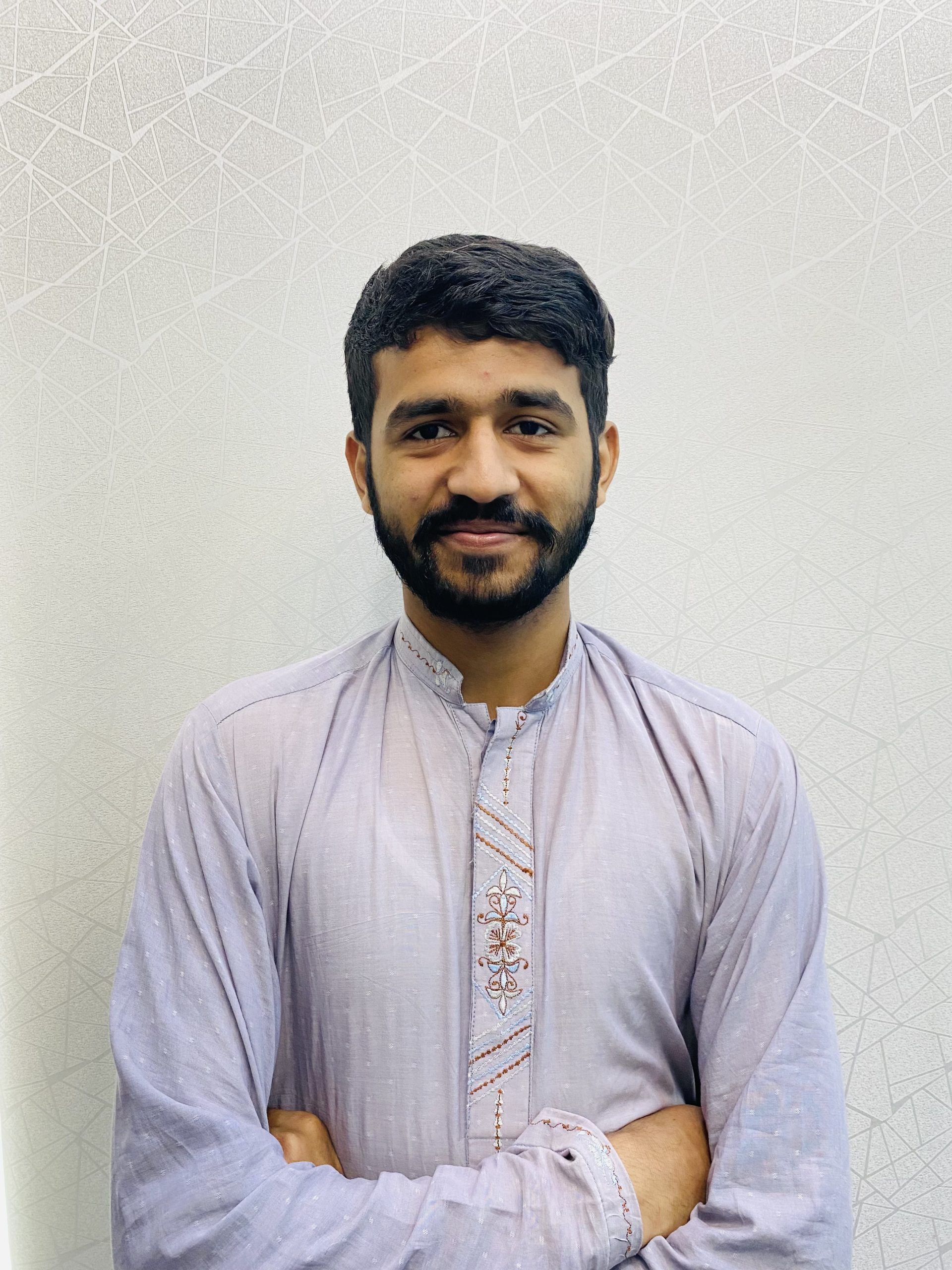 Abdul Rehman
Data Scientist
Consultant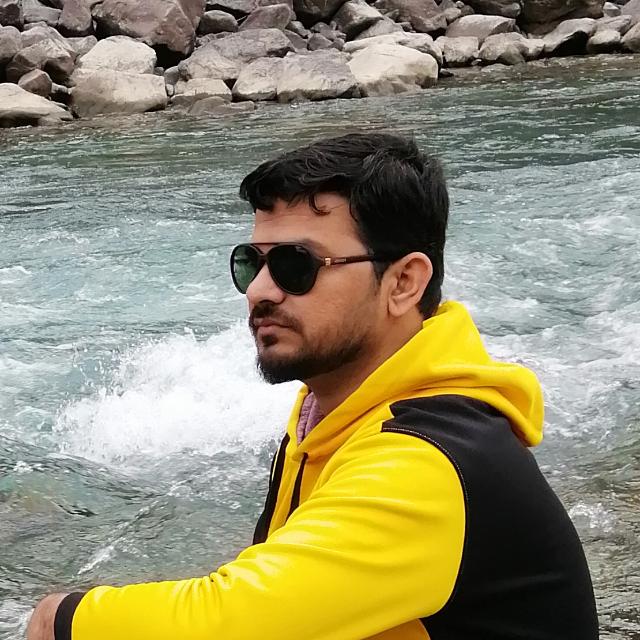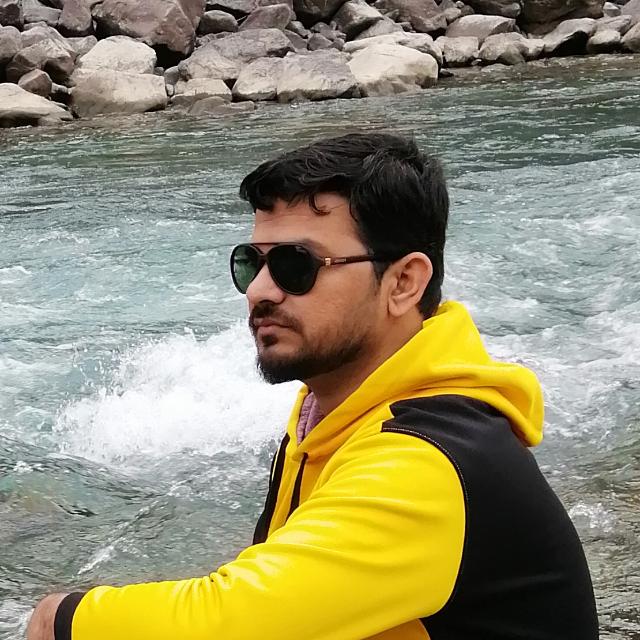 Hamid Khan
Harvard University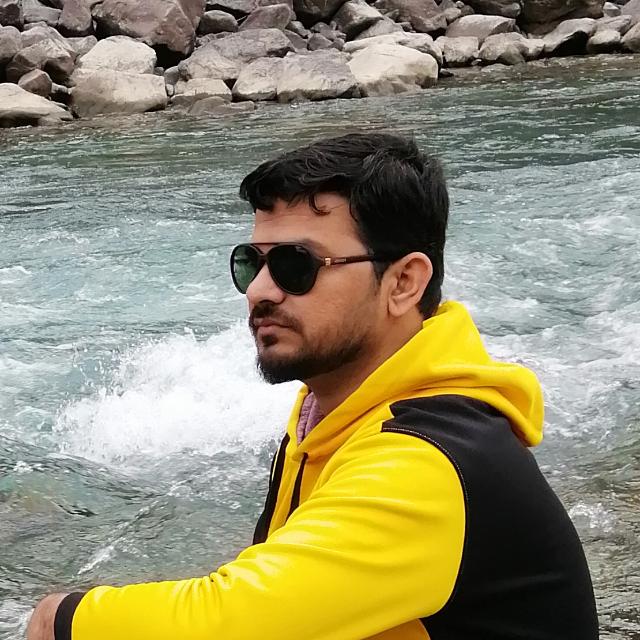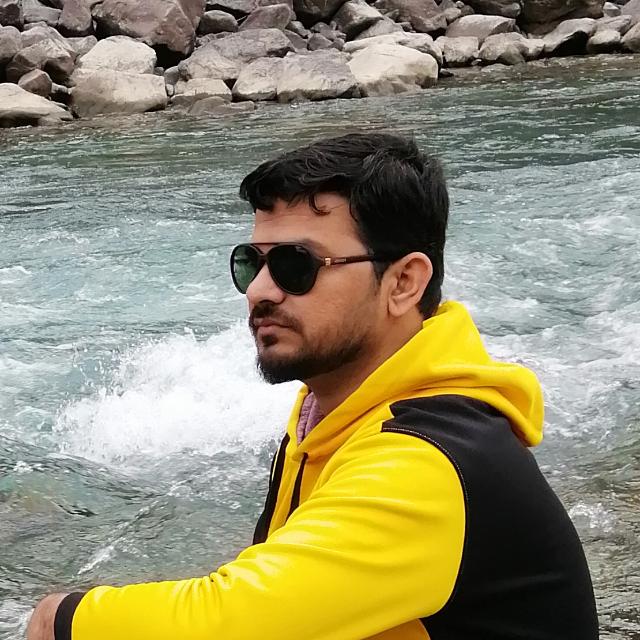 Saad Iqbal
University of Sydney
Python Developers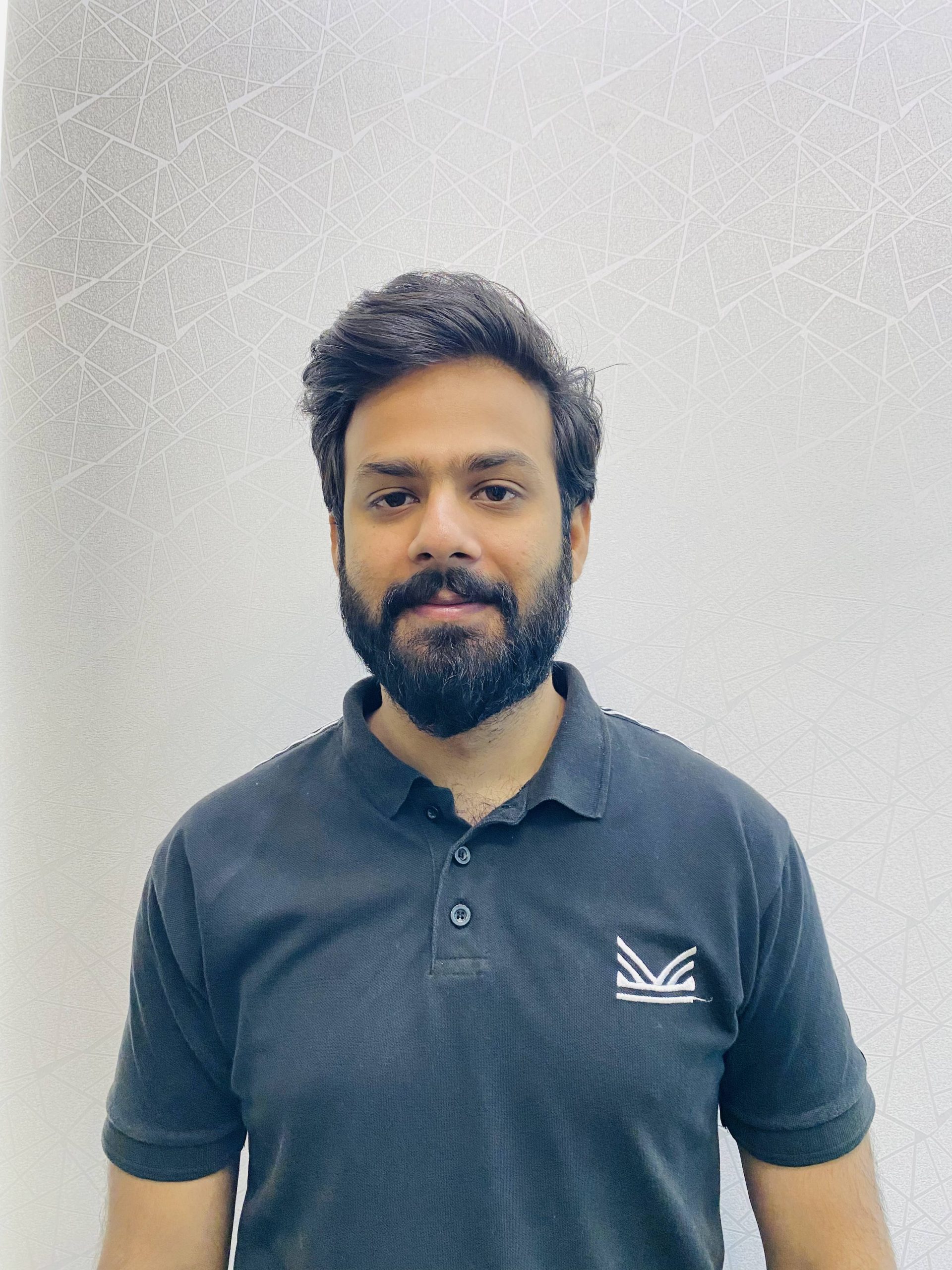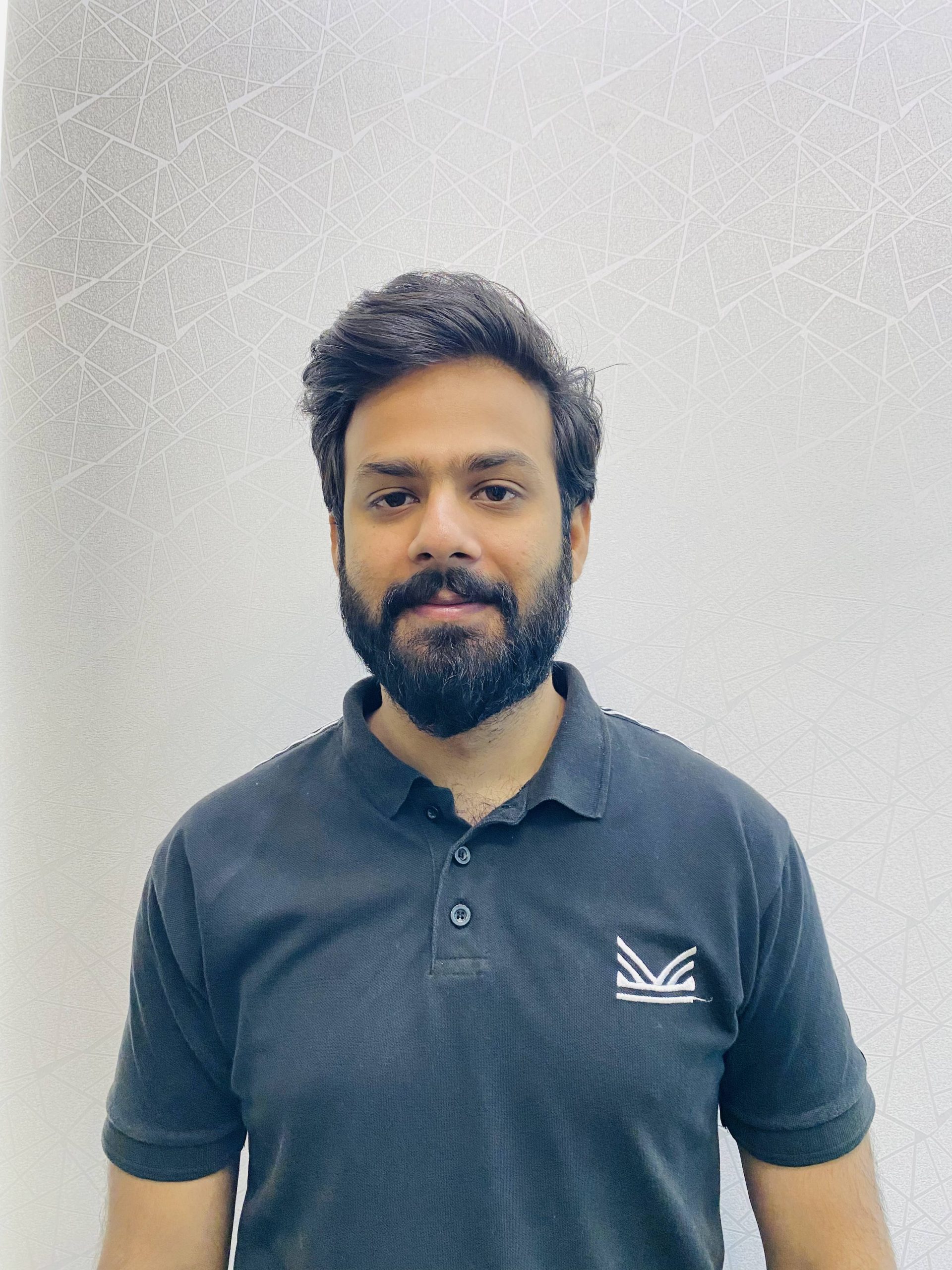 Fawad Hussain
Python Developer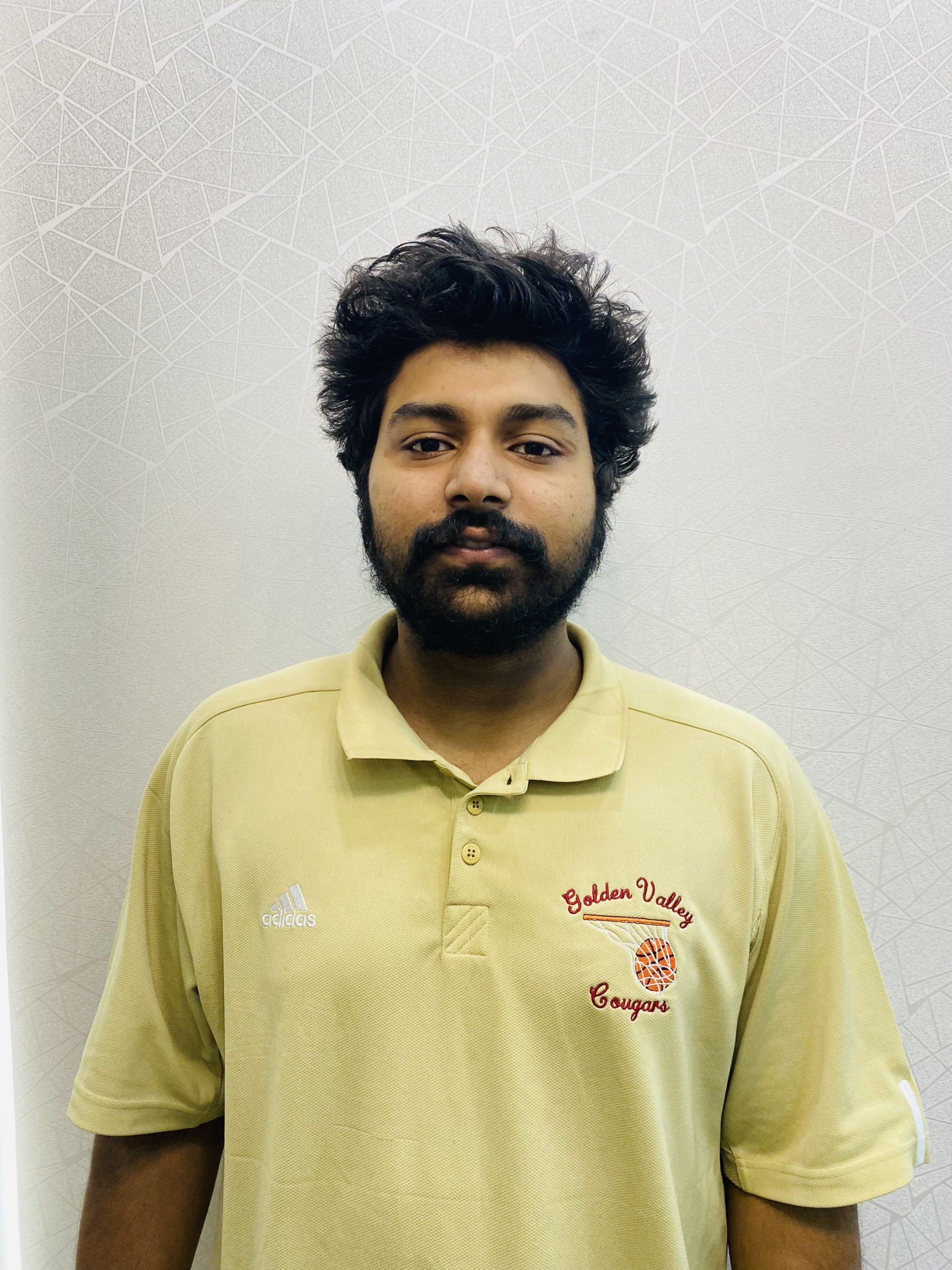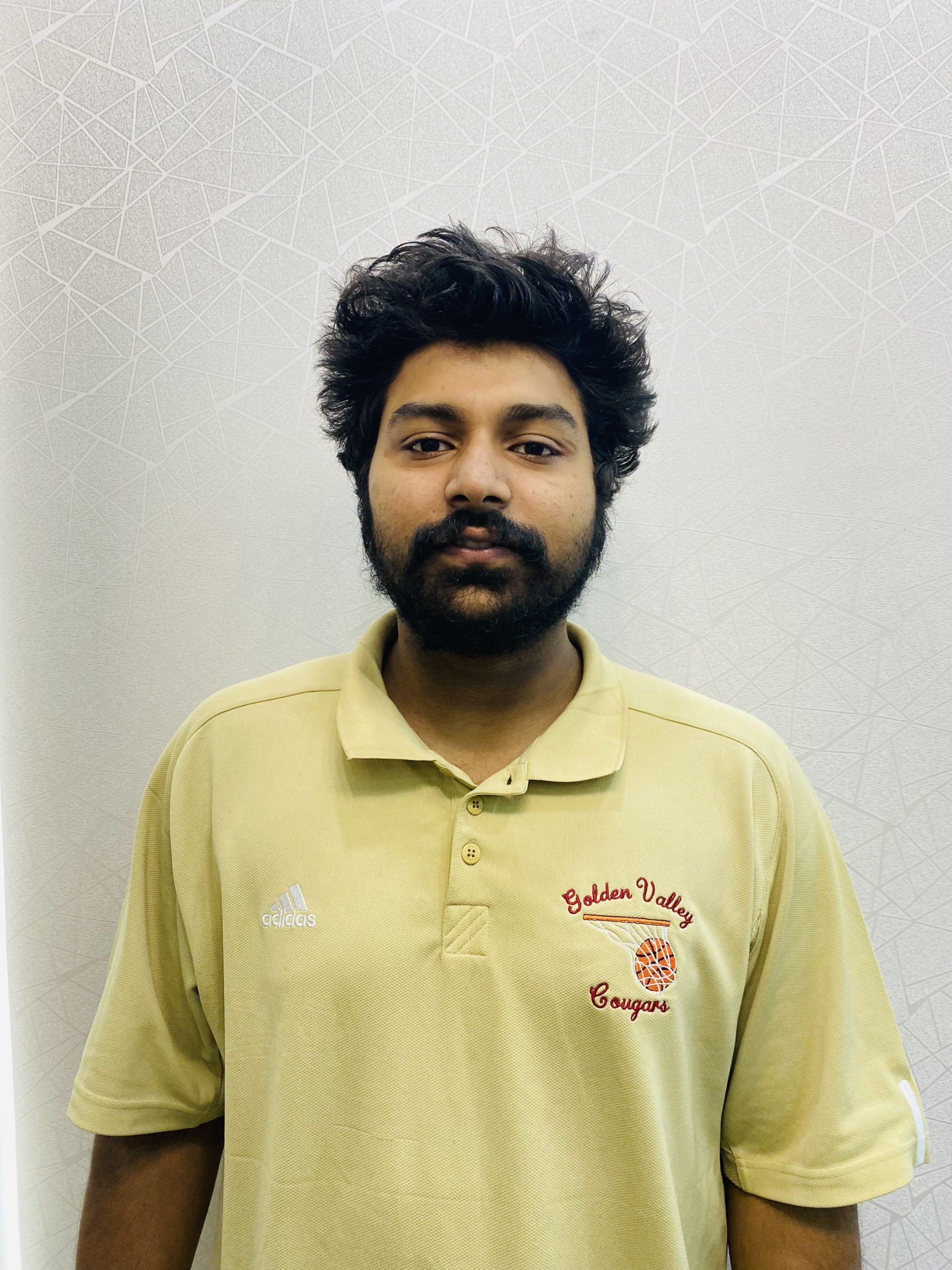 Nouman Afaq
Python Developer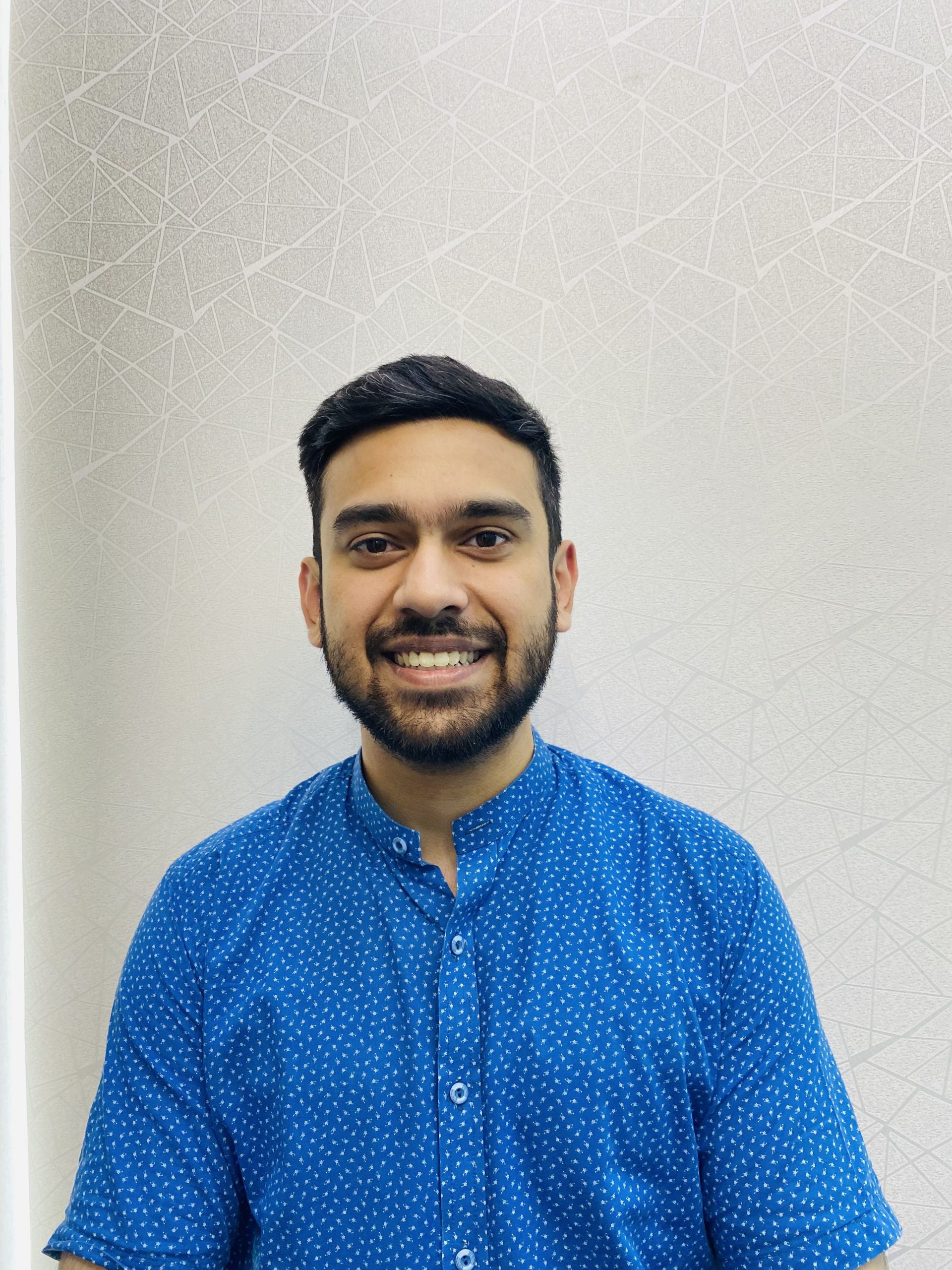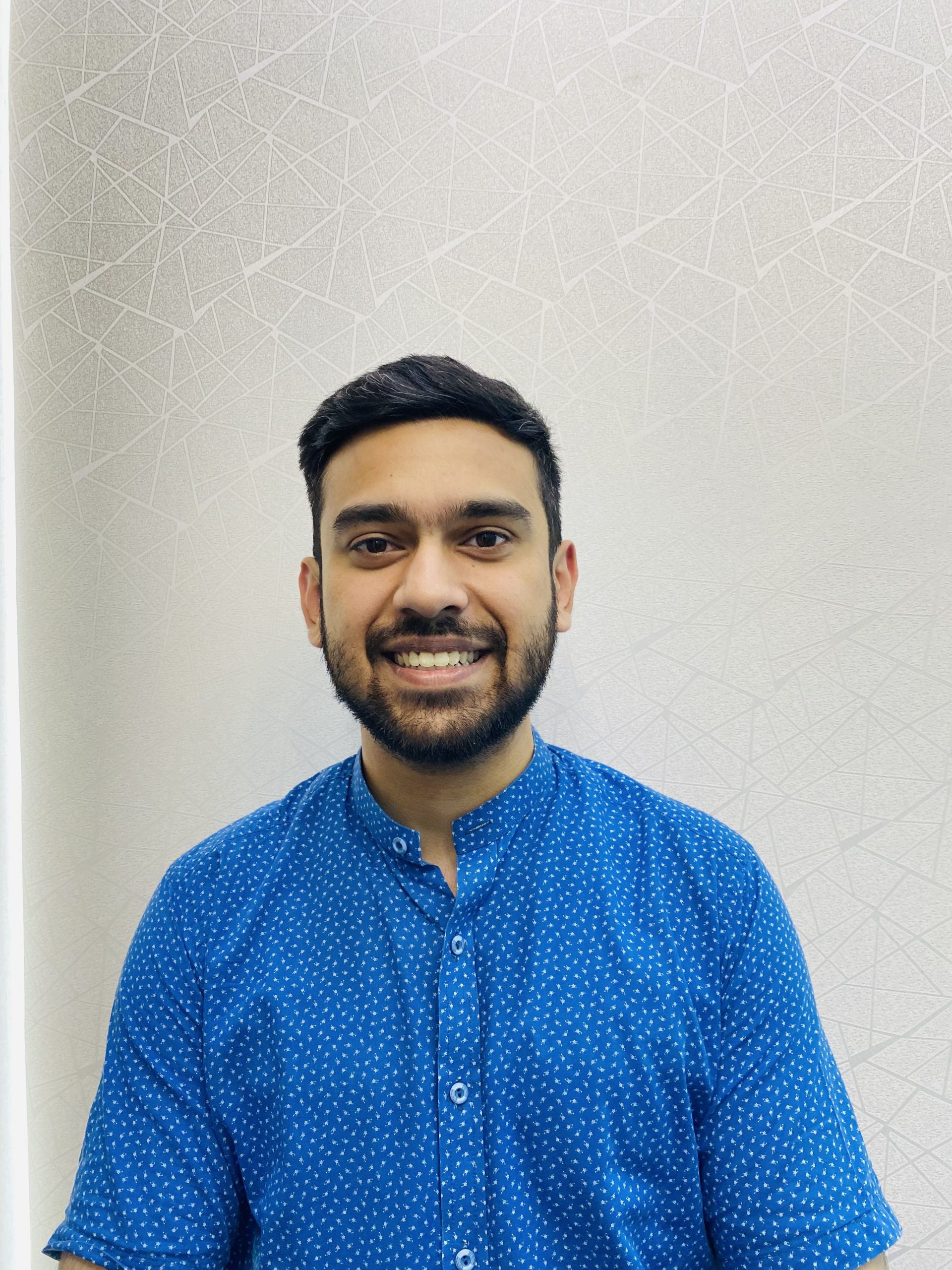 Umar Sohail
Python Developer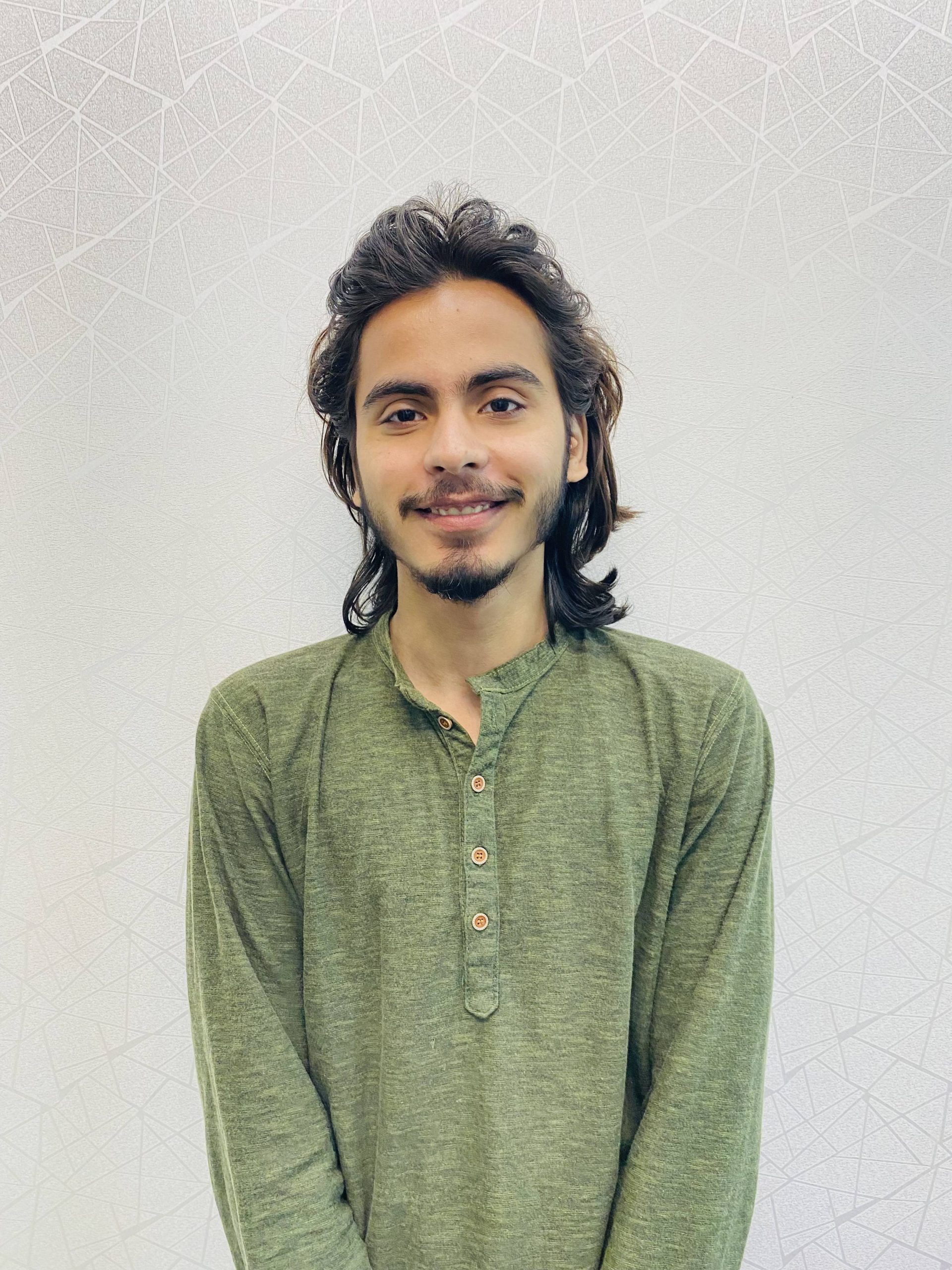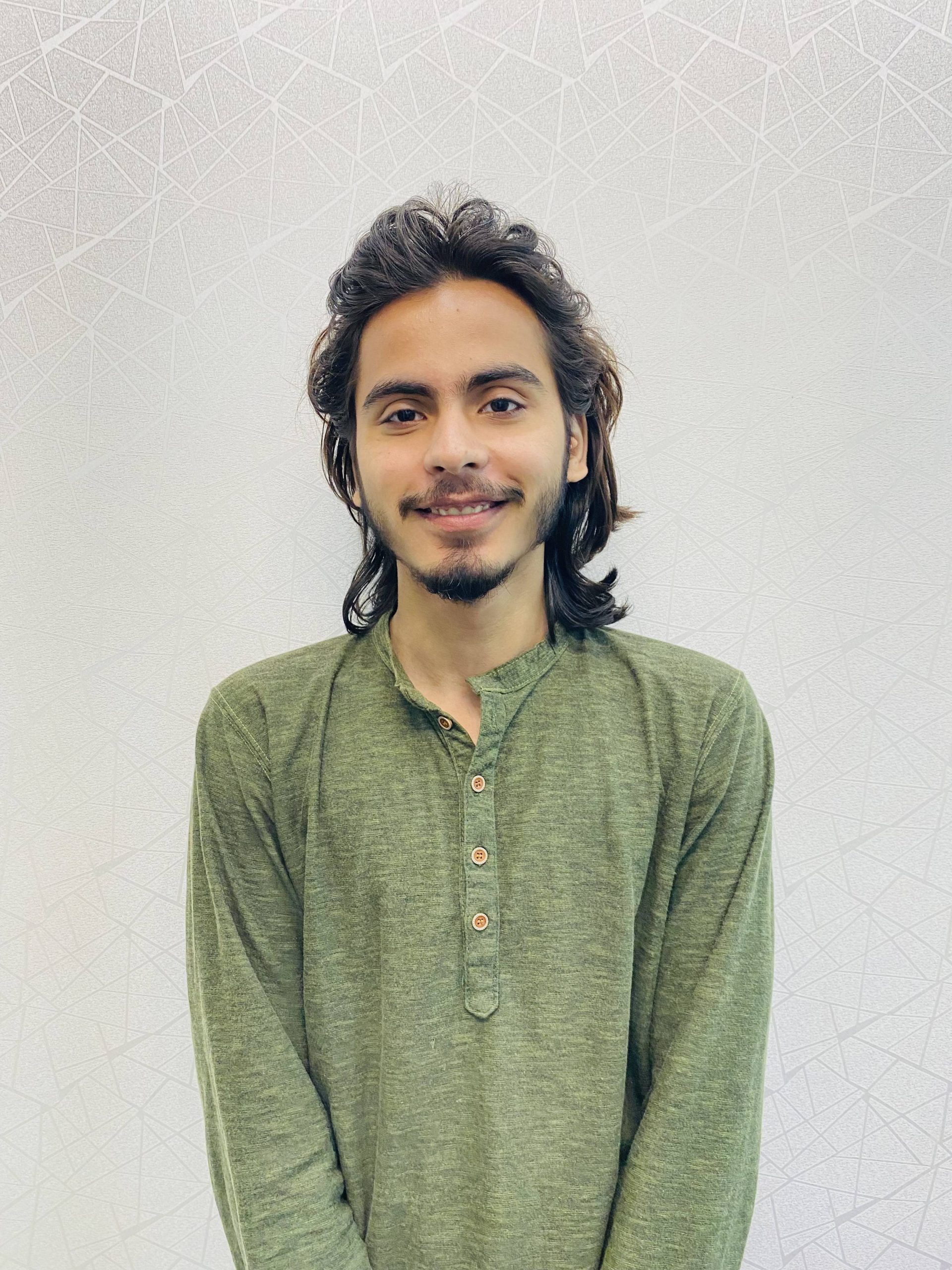 Saad Siddique
Python Developer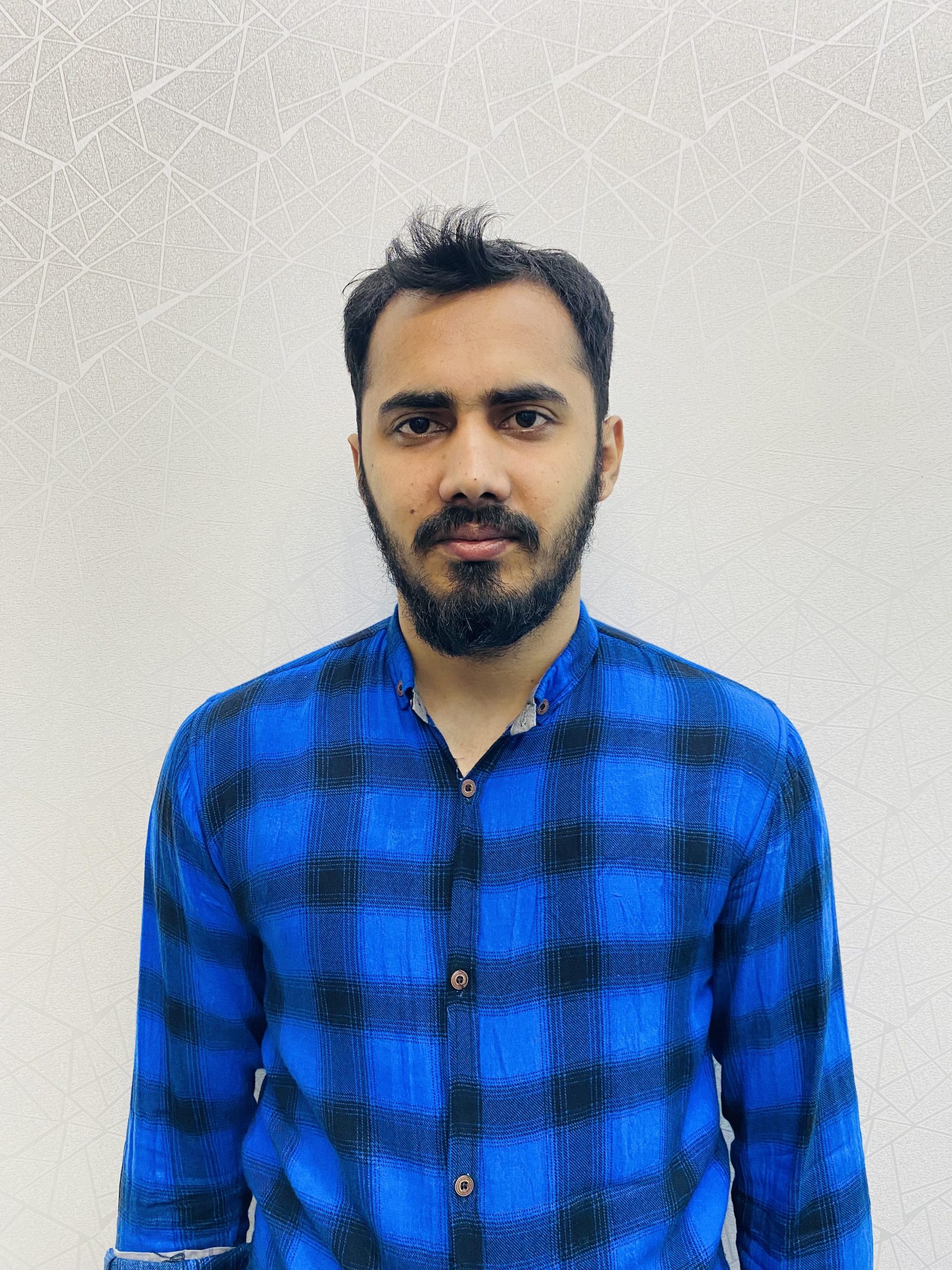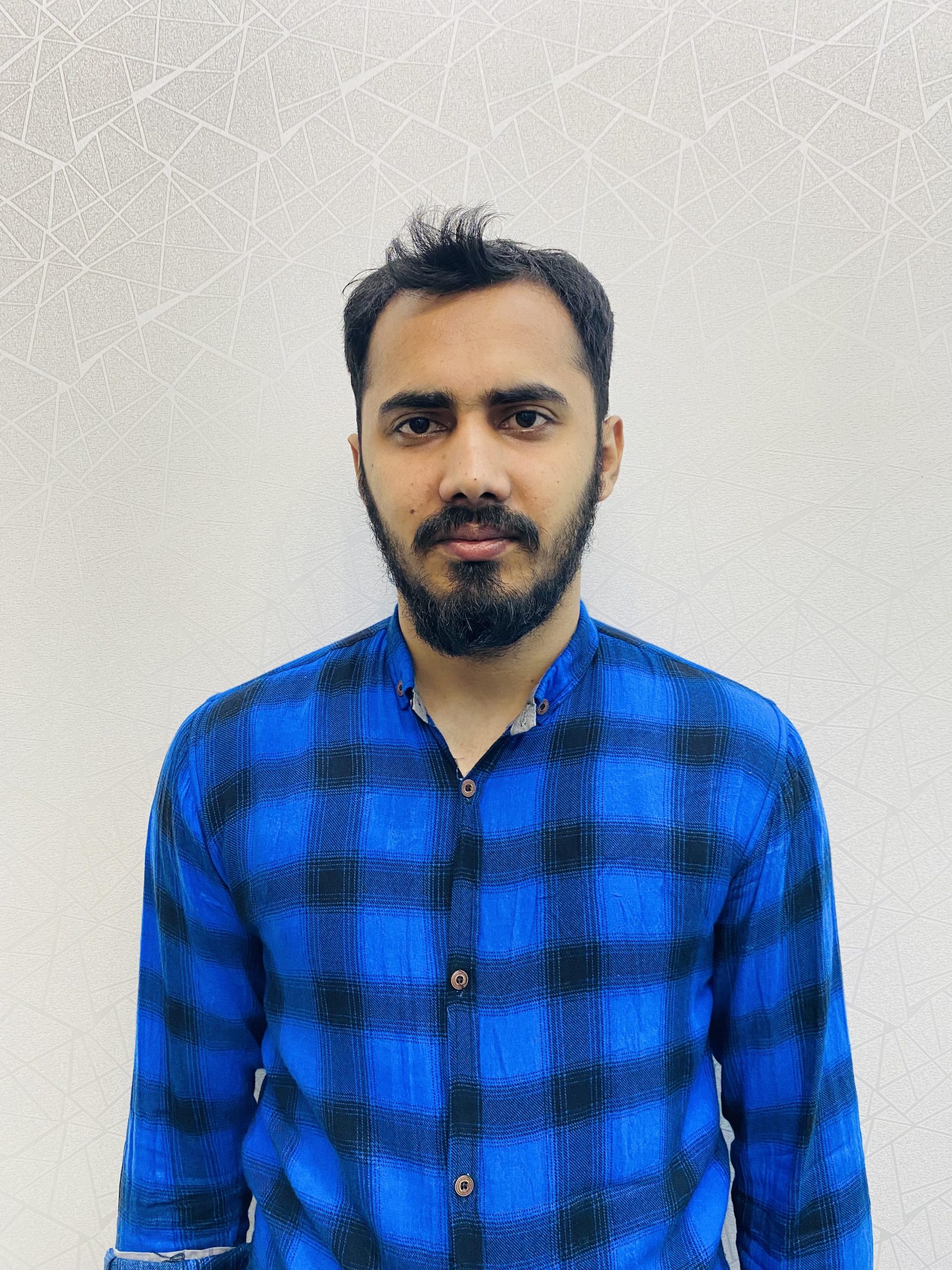 Saleem Ullah
Python Developer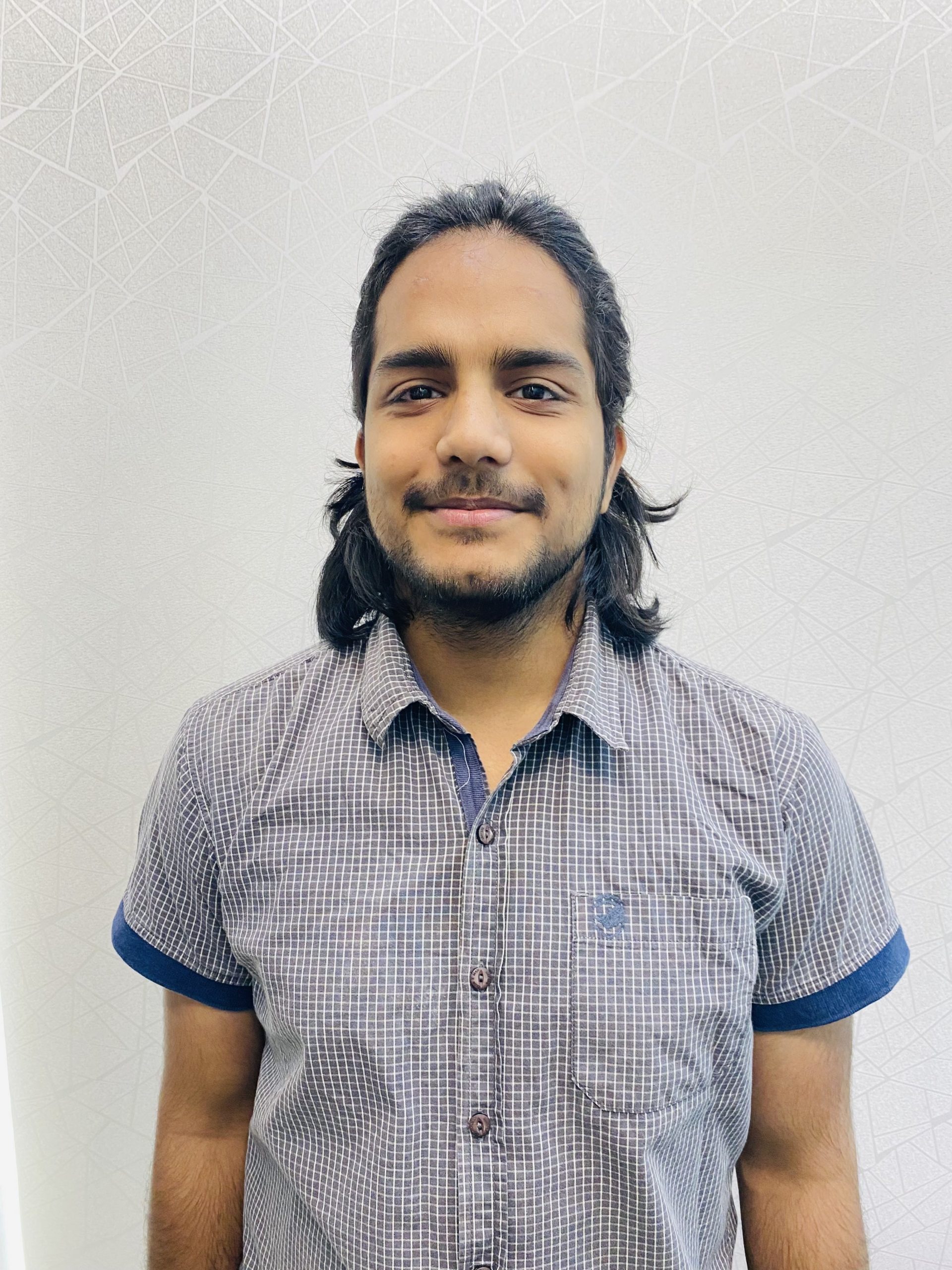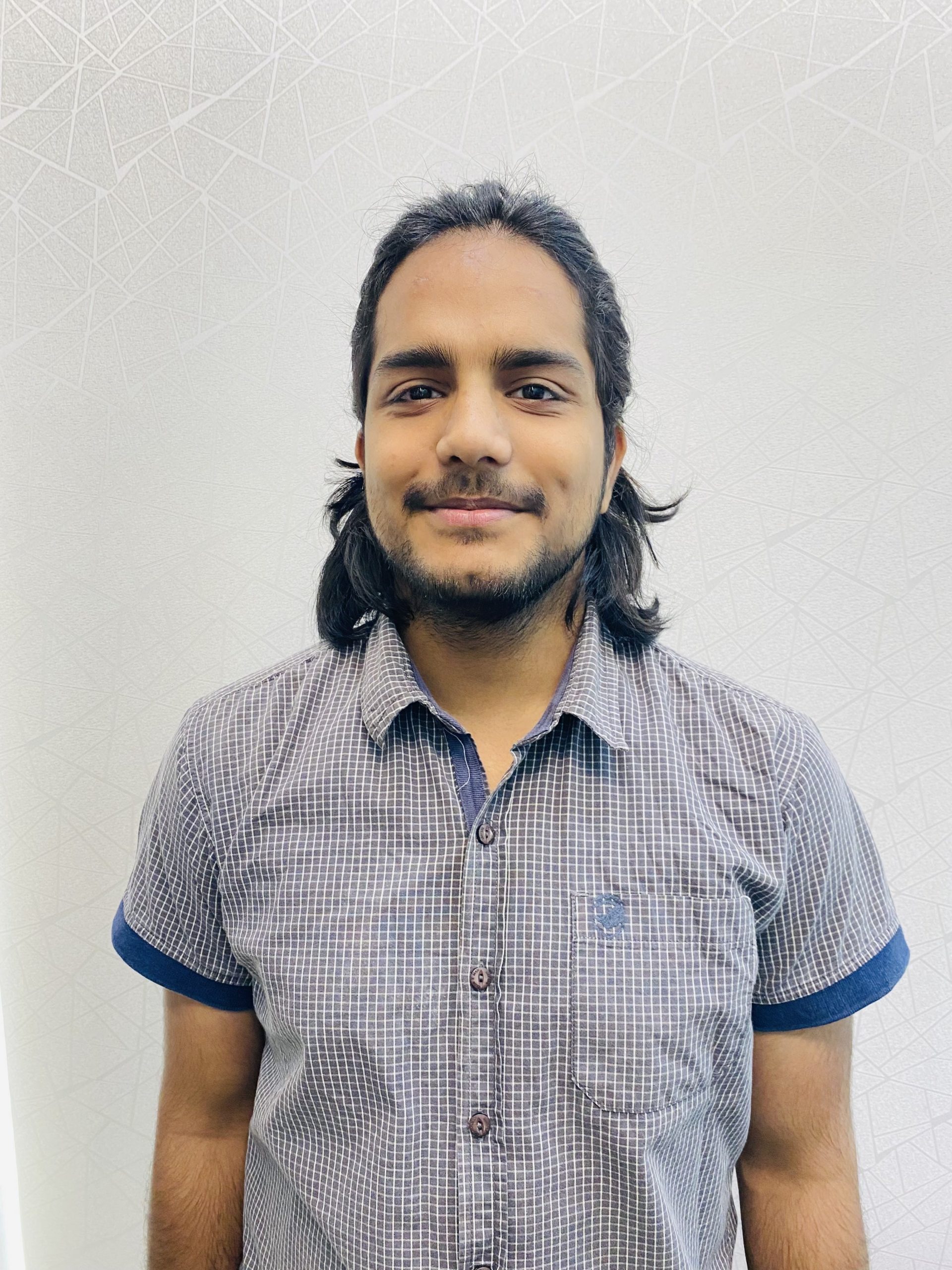 Noor Aftab
Python Developer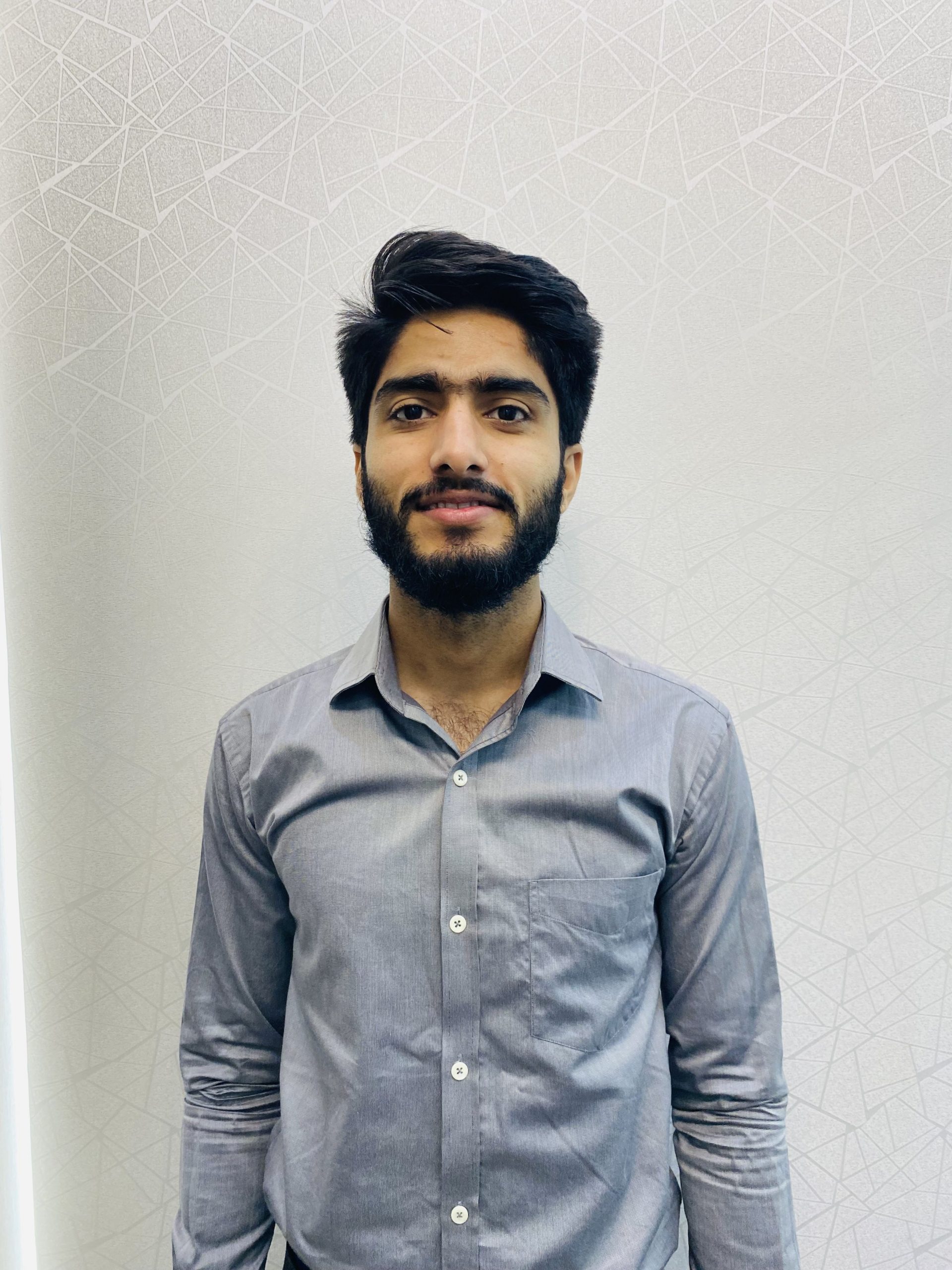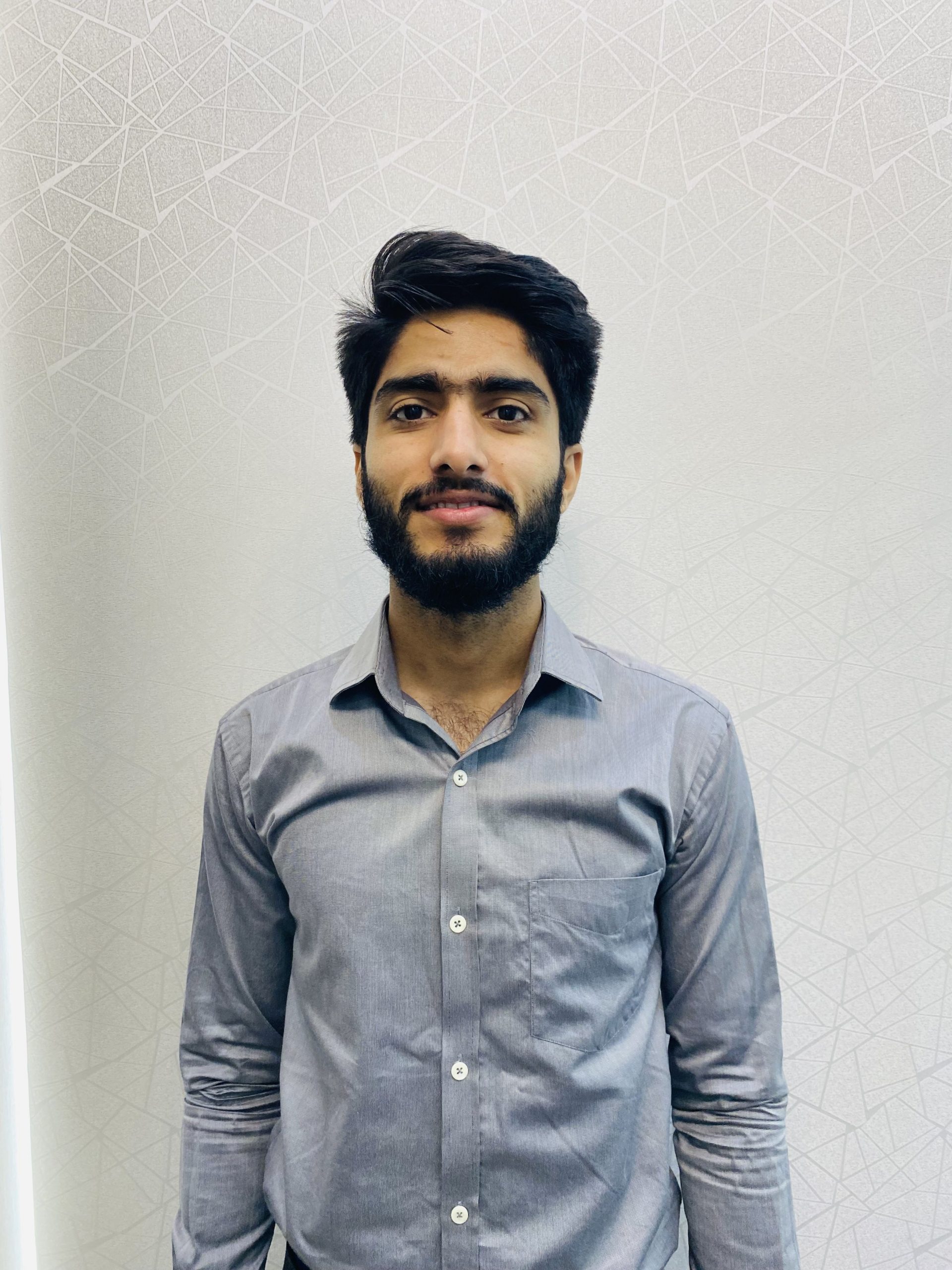 Muneeb Hassan
Python Developer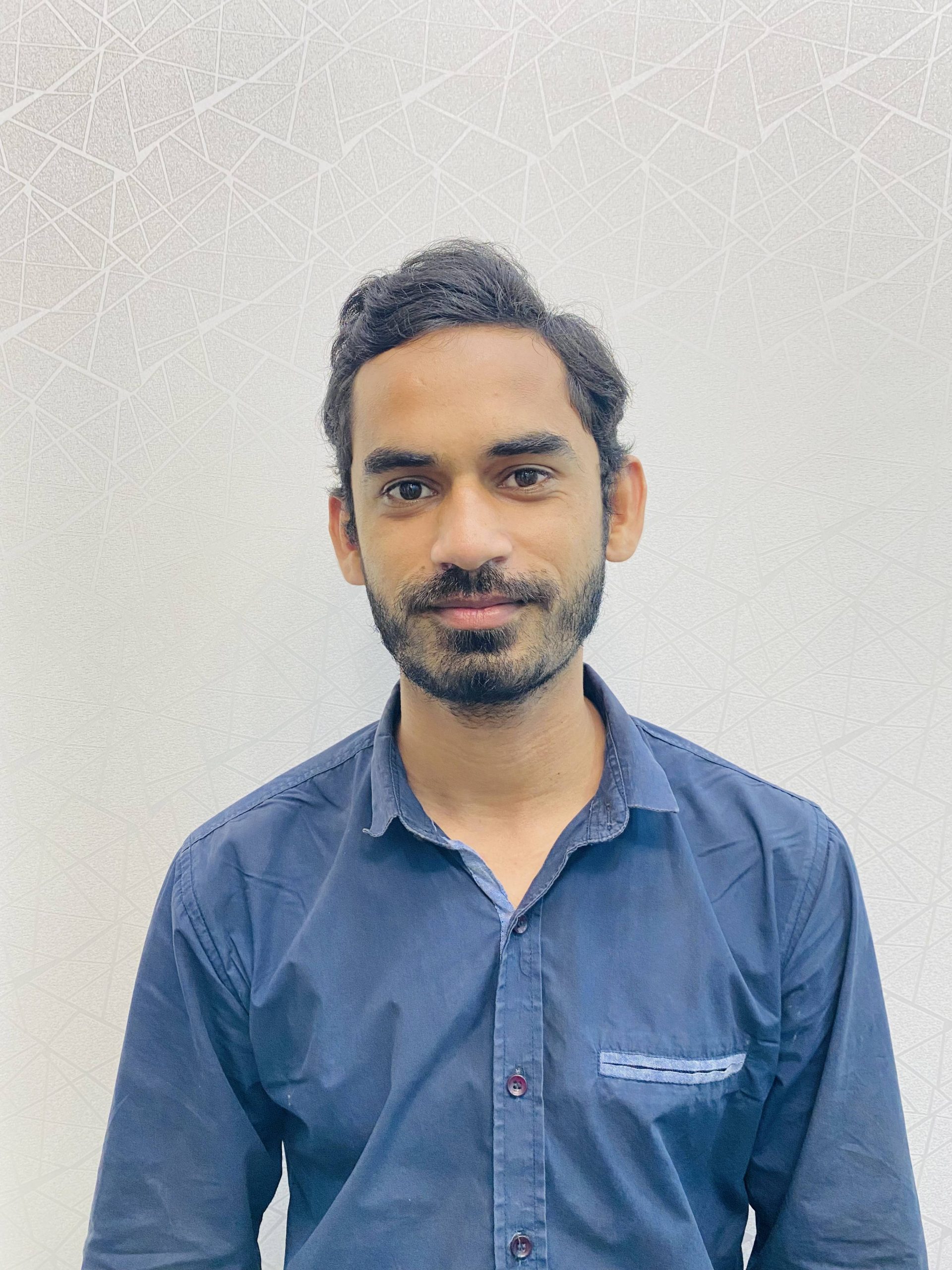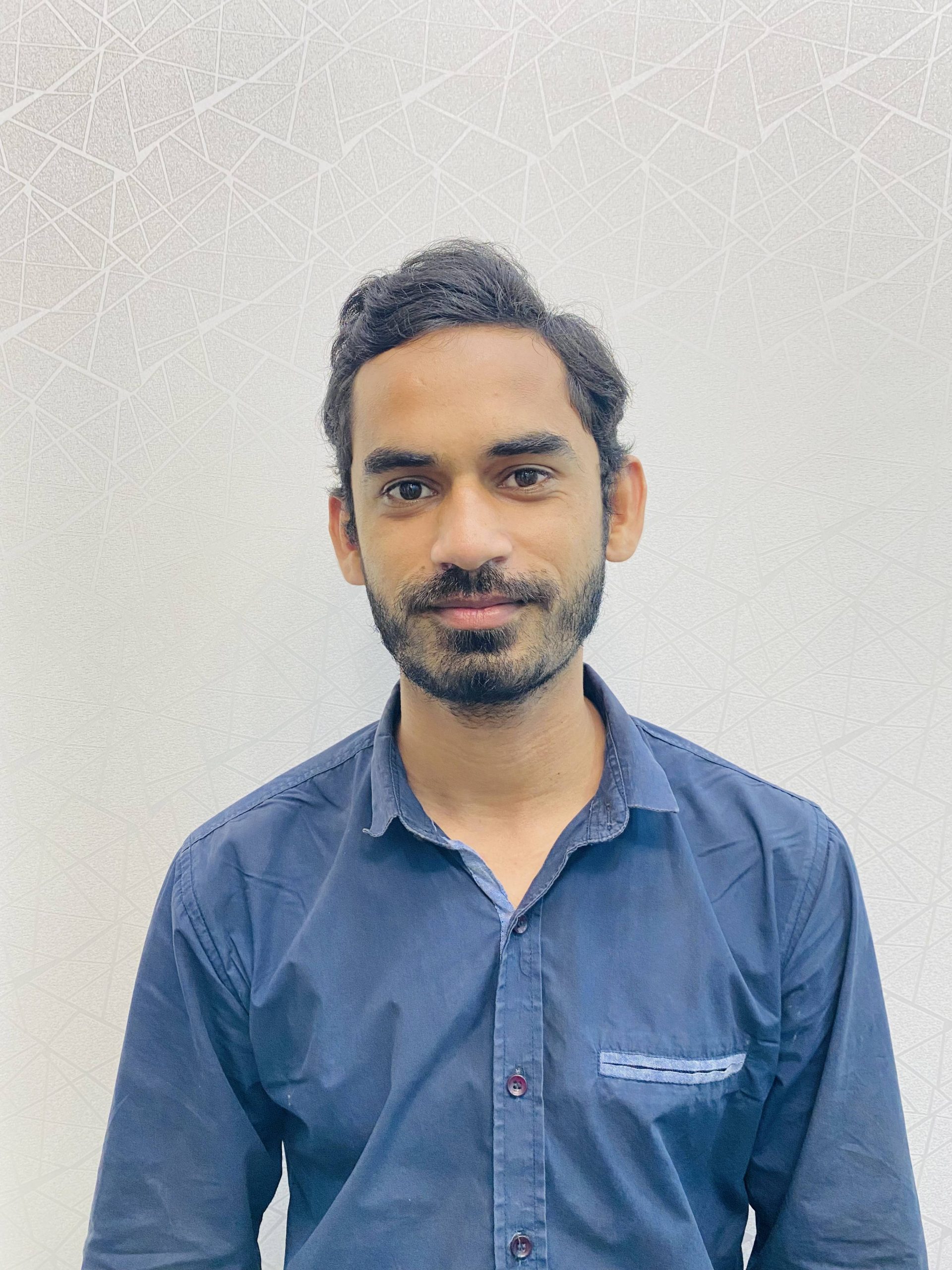 Muhammad Awais
Python Developer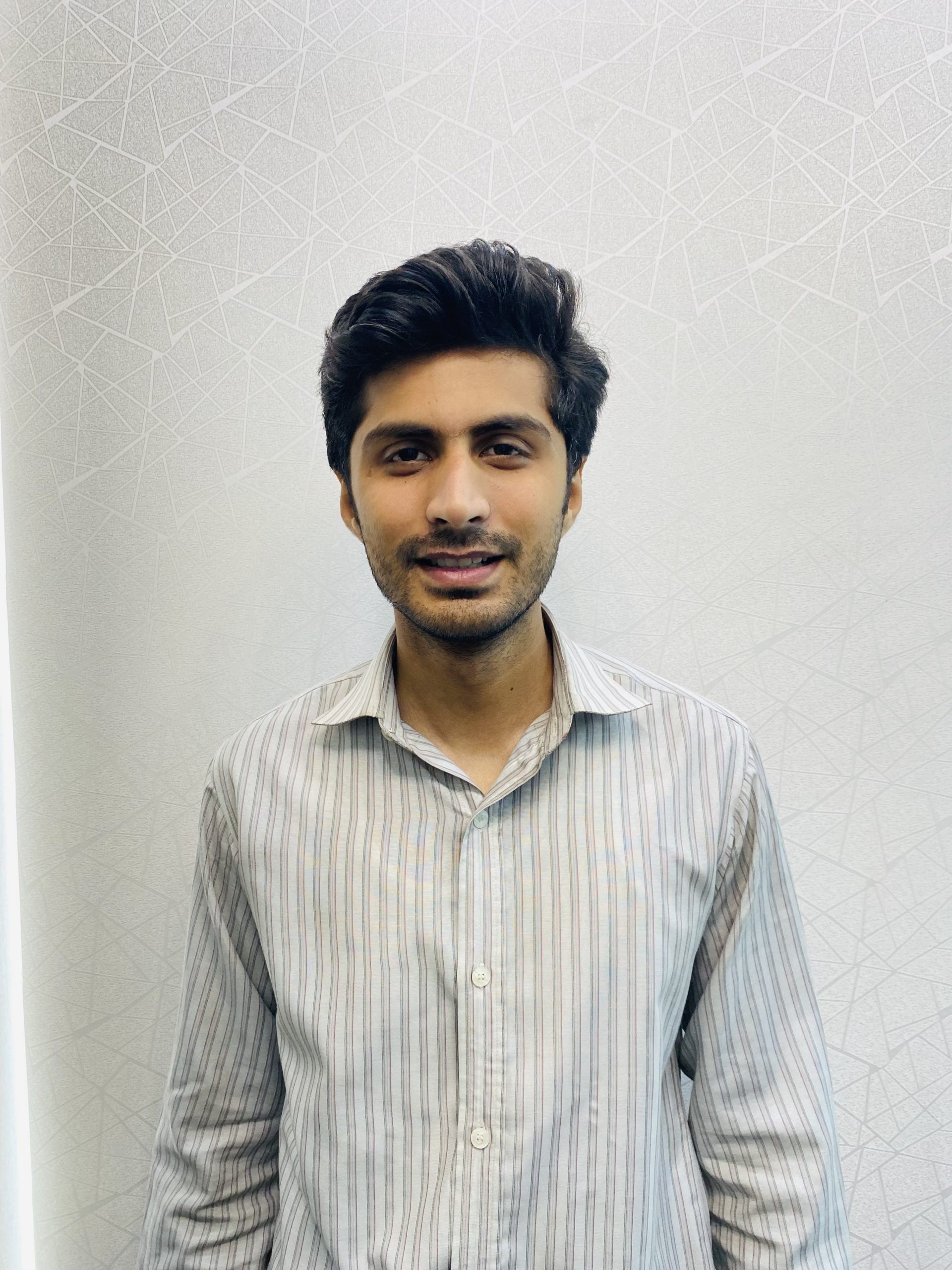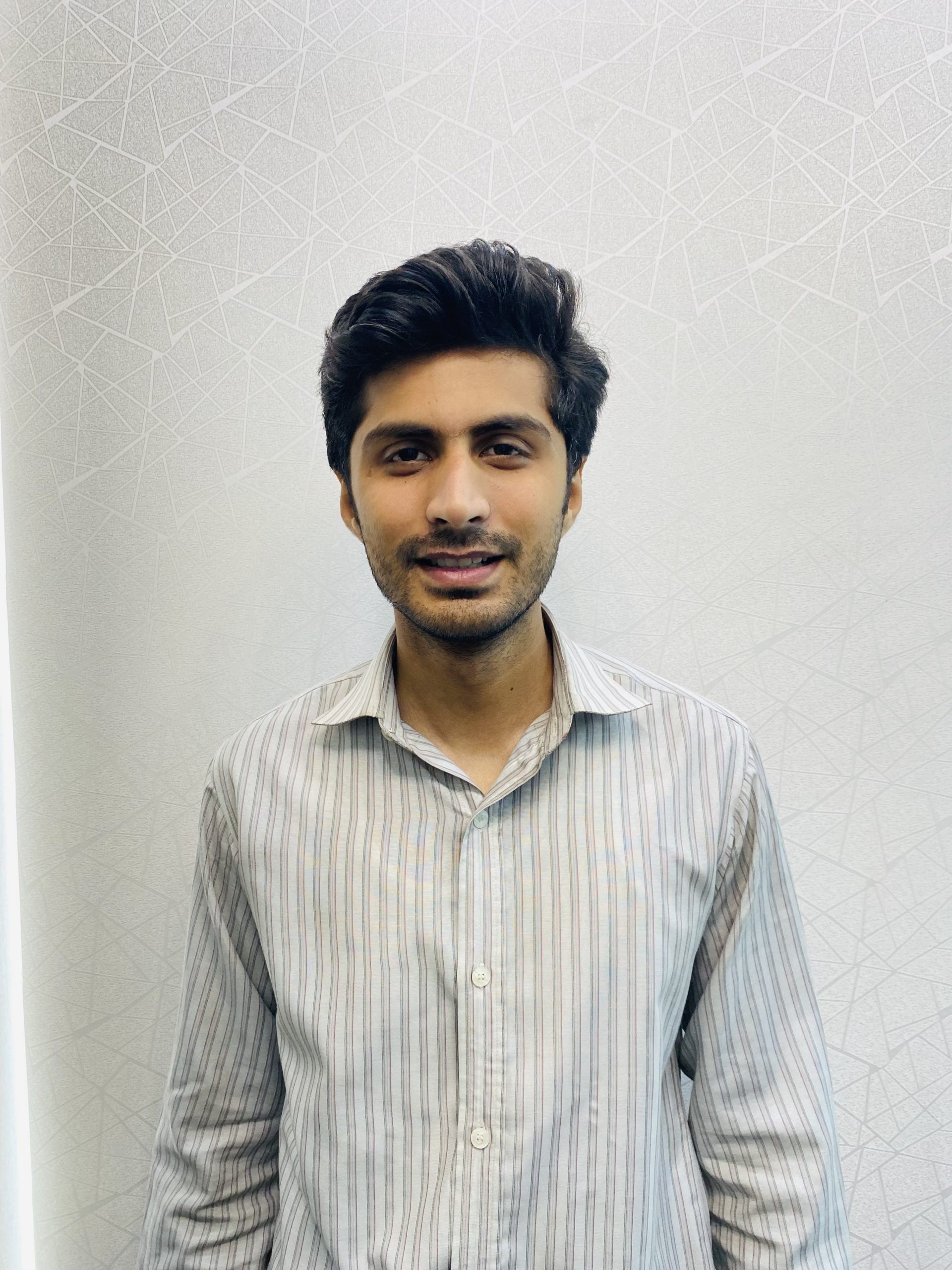 Muhammad Bilal
Python Developer